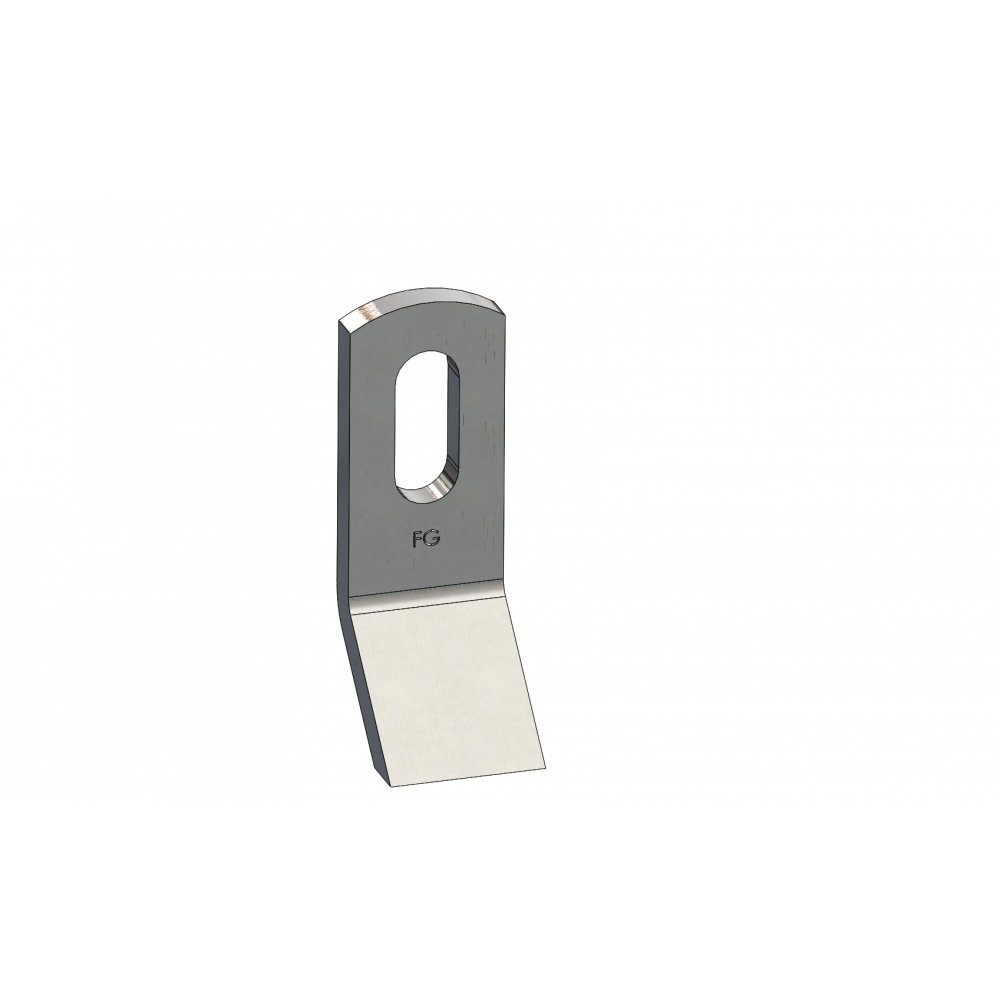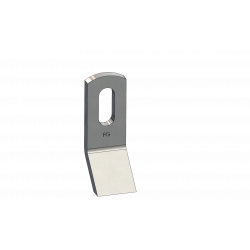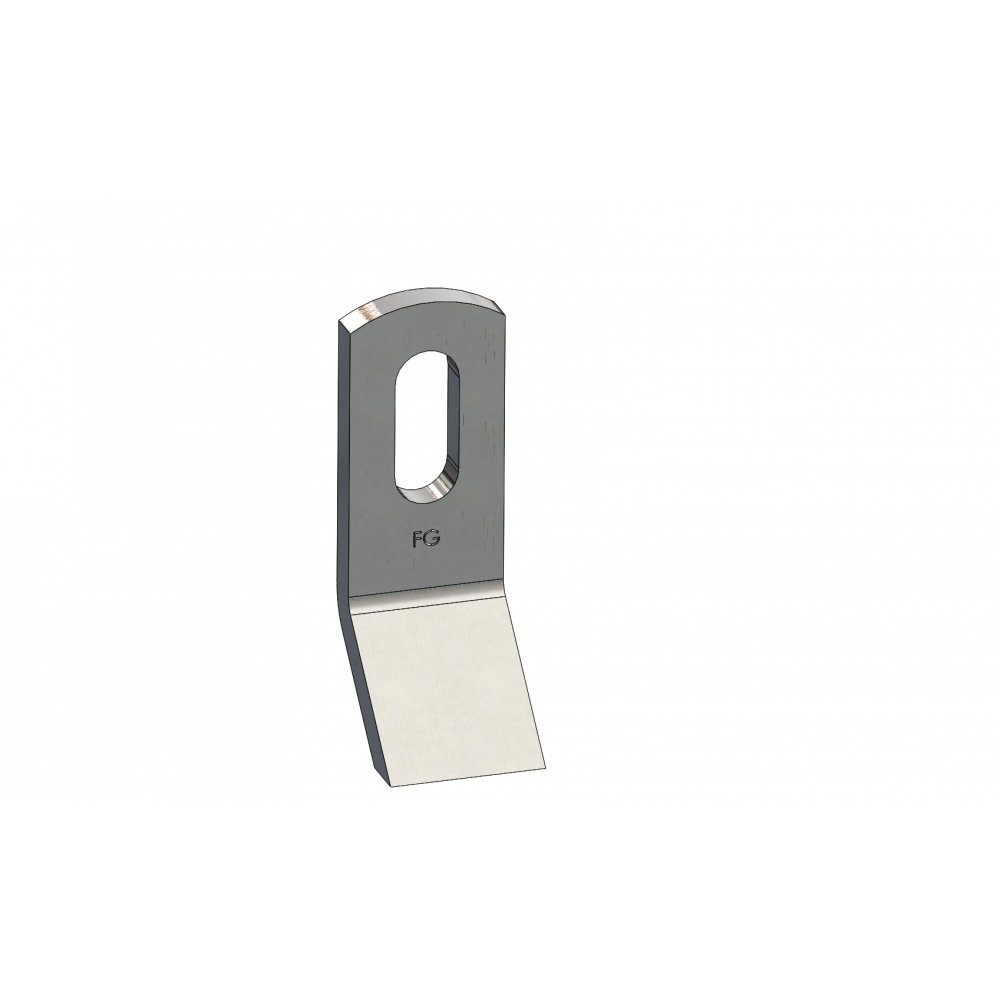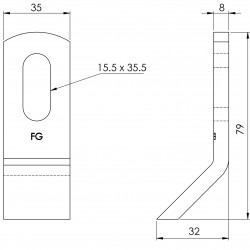 Cuiller 137 Court - 79.35.8
Les couteaux cuillers sont recommandés pour le fauchage des «banquettes» lors de la première passe du printemps.
Conditionnement : Sell by 100
All orders without packaging will be increased by 15%
See more informations
Anchura :

35
Largeur Coupe / Écartement :

35
Longueur :

79
Epaisseur :

8
Alésage :

14.5x35.5
Hauteur Perdue :

11,25
Rayon / Déport :

32
You must have an account to order, do not hesitate to contact us for a quote request.
Your personalized quote here
Find a retailer
Additional information
Les couteaux cuillers sont maintenus à l'aide d'une manille torse. Le choix du couteau dépend de son épaisseur, de sa hauteur, de sa largeur de coupe qui est plus importante qu'un couteau Y. Ils sont pratiques pour les coupes courtes car le tranchant du couteau rase le sol pour un effet pelouse.