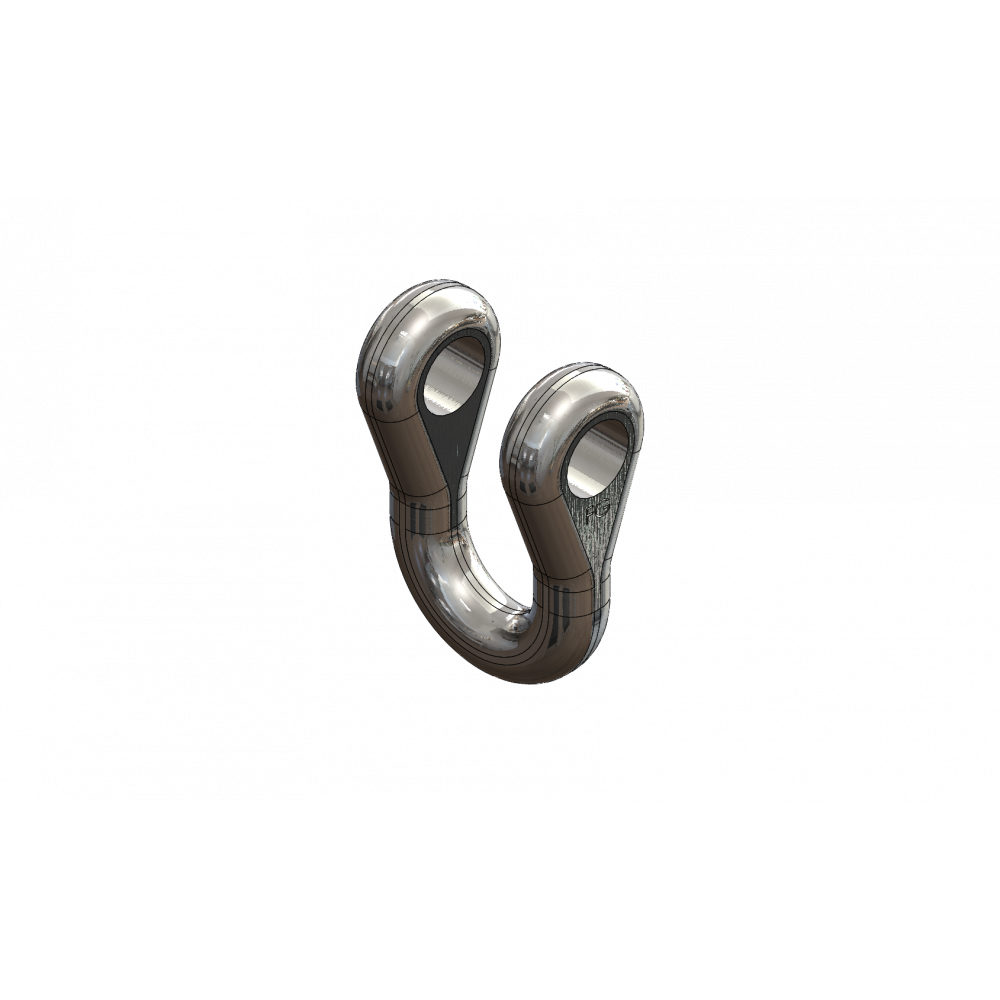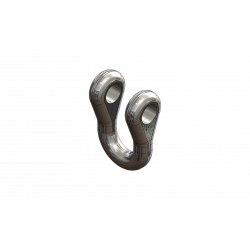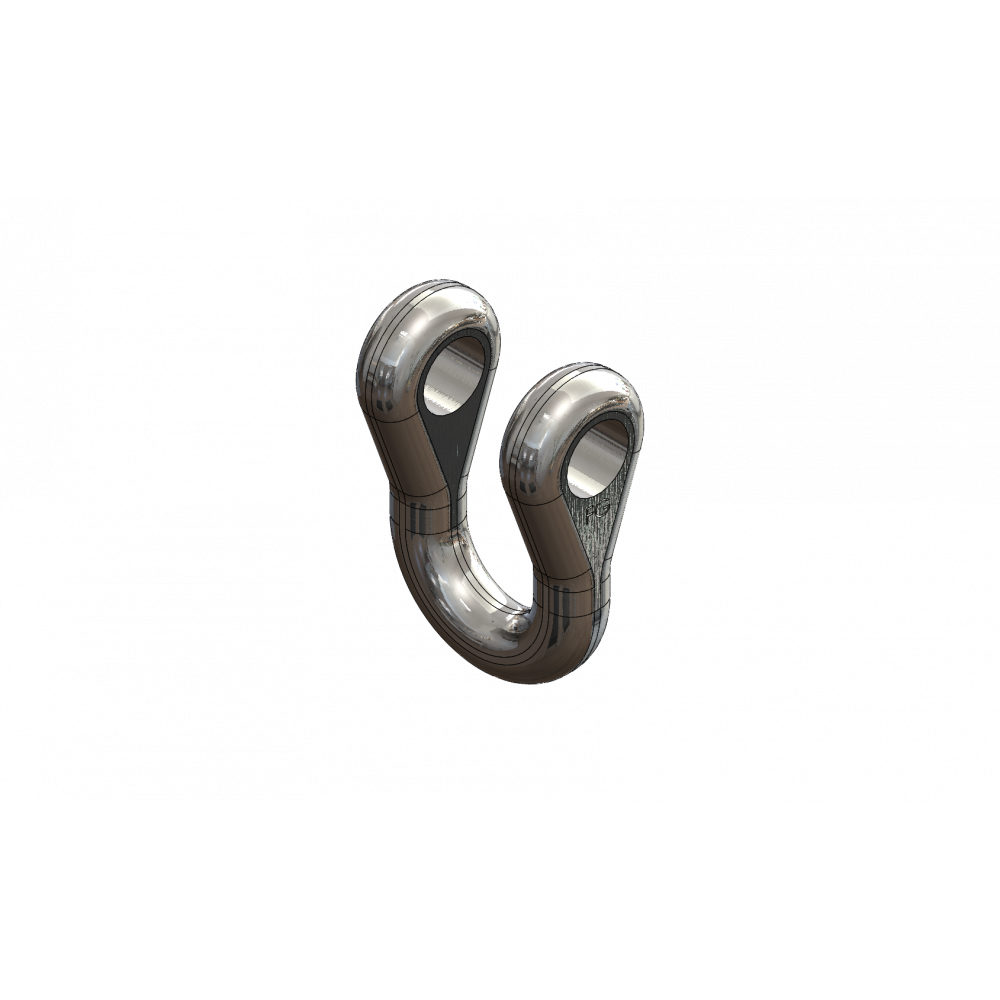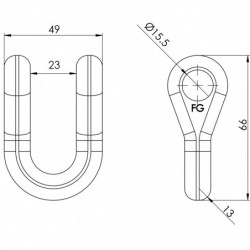 Shackle Straight 706 - 09.517.01
Shackles are forged from steel bars and then trimmed, before being bent, twisted and drilled on three automatic machines. At the end of the production line, a qualified operator performs individual quality checks on every part. Forges Gorce shackles have strengthened loops to avoid any risk of breakage.
Straight shackles are used to mount grass flails.
Conditioning : Sell by 100
See more informations
Width :

49
Cutting / Gap Width :

23
Thickness :

13
Bore :

15,65
High Lost :

44,3
Mounting diameter :

14
You must have an account to order, do not hesitate to contact us for a quote request.
Your personalized quote here
Find a retailer
Original reference(s)