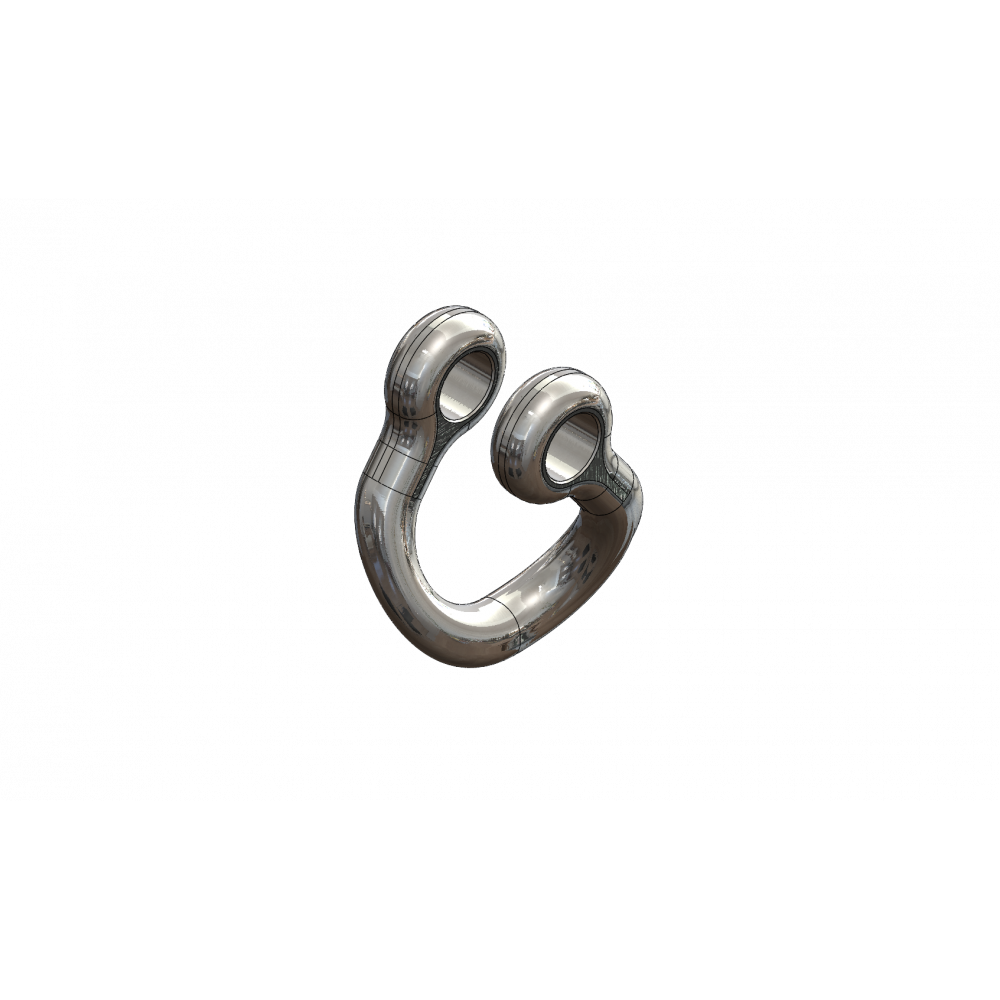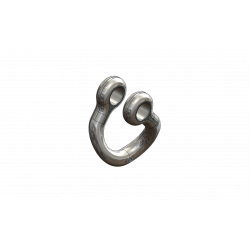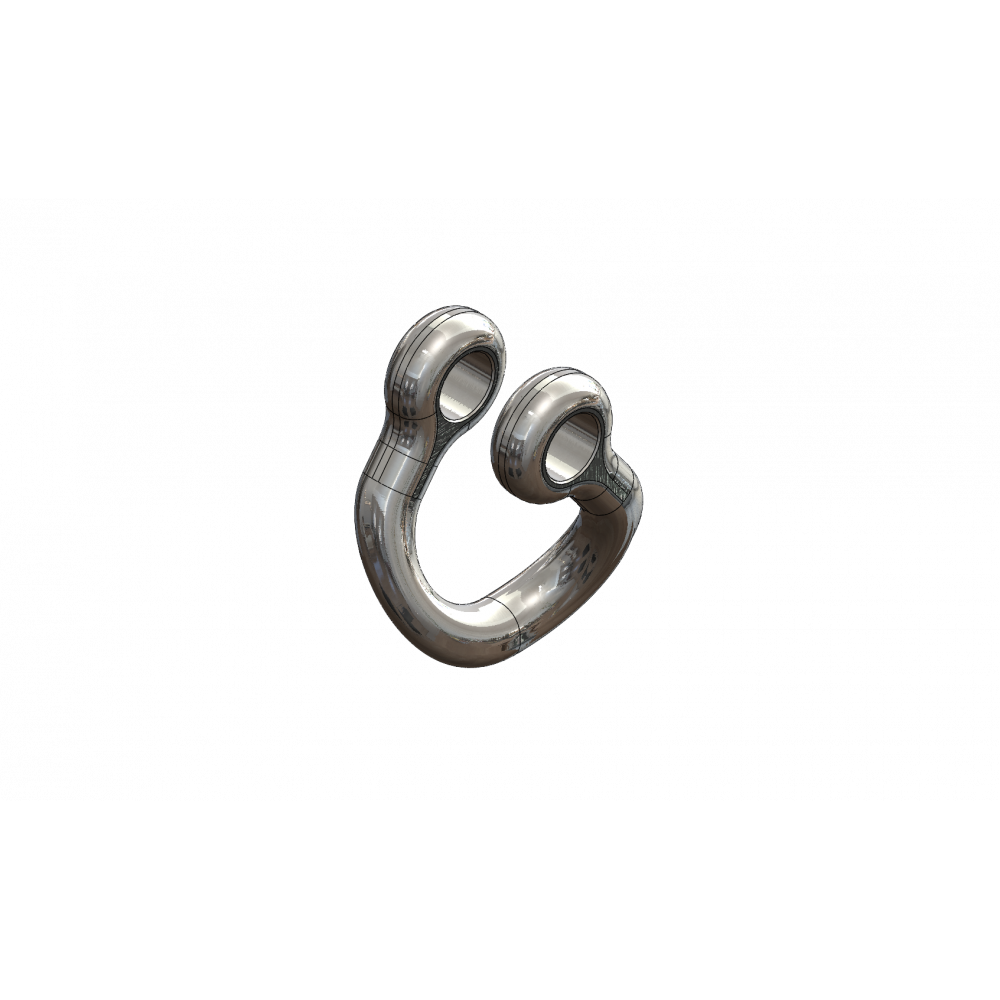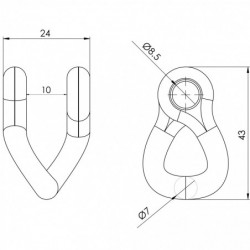 Twisted Shackle 750 - 8MT
Shackles are forged from steel bars and then trimmed, before being bent, twisted and drilled on three automatic machines. At the end of the production line, a qualified operator performs individual quality checks on every part. Forges Gorce shackles have strengthened loops to avoid any risk of breakage.
Twist shackles are used to mount paddle blades.
See more informations
Width :

24
Cutting / Gap Width :

10
Thickness :

7
Bore :

8,5
High Lost :

23
Mounting diameter :

8
You must have an account to order, do not hesitate to contact us for a quote request.
Your personalized quote here
Find a retailer