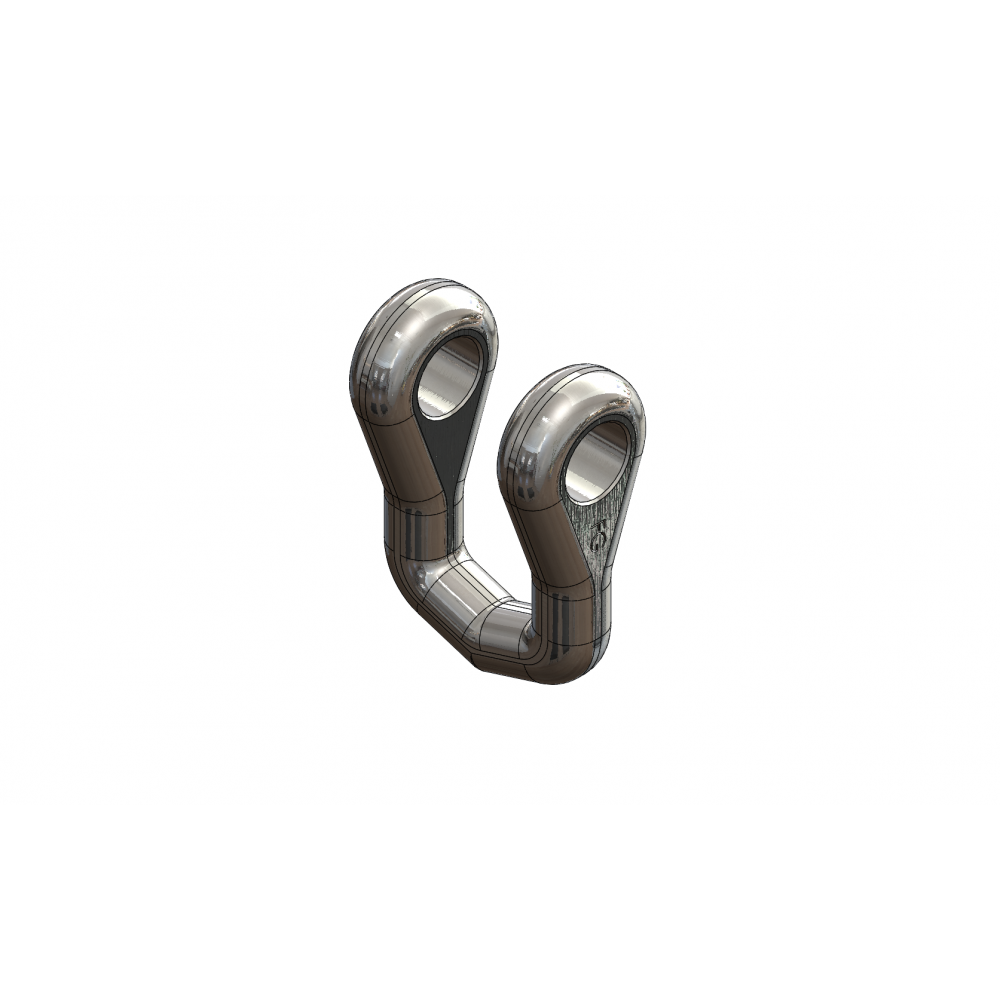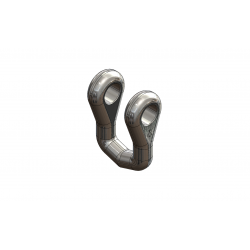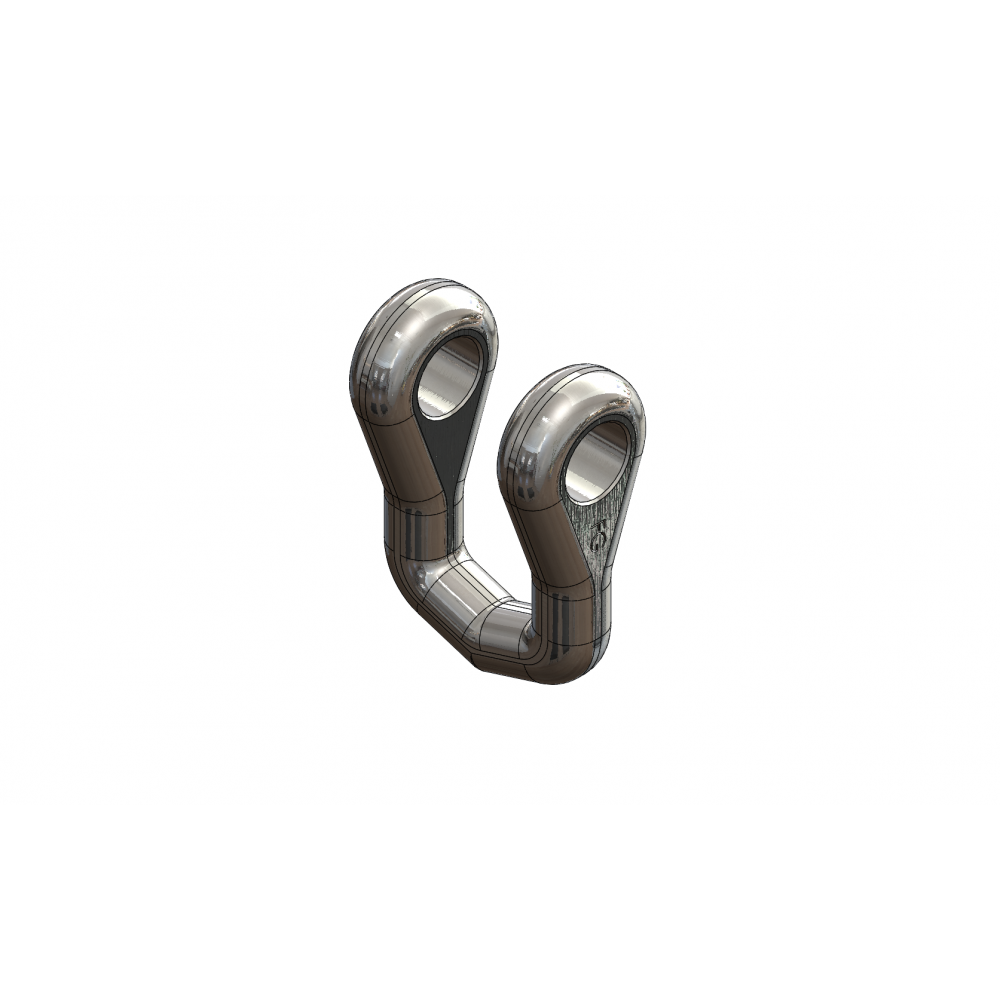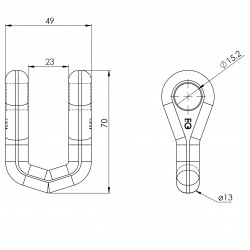 Shackle Straight 780 - squared
Trident System

Set réf. FG300013
The Trident consists of heavy-duty grass flails and one flat blade. This ensures better ventilation to ensure that the grass is not flattened as the flails pass by. Installed with a special square shackle.
Conditioning : Sell by 100
All orders without packaging will be increased by 15%
See more informations
Width :

49
Cutting / Gap Width :

23,5
Length :

70
Thickness :

13
Bore :

15,2
High Lost :

42
Mounting diameter :

14
You must have an account to order, do not hesitate to contact us for a quote request.
Your personalized quote here
Find a retailer