Forges Gorce expands its range of rotors & rollers. + info here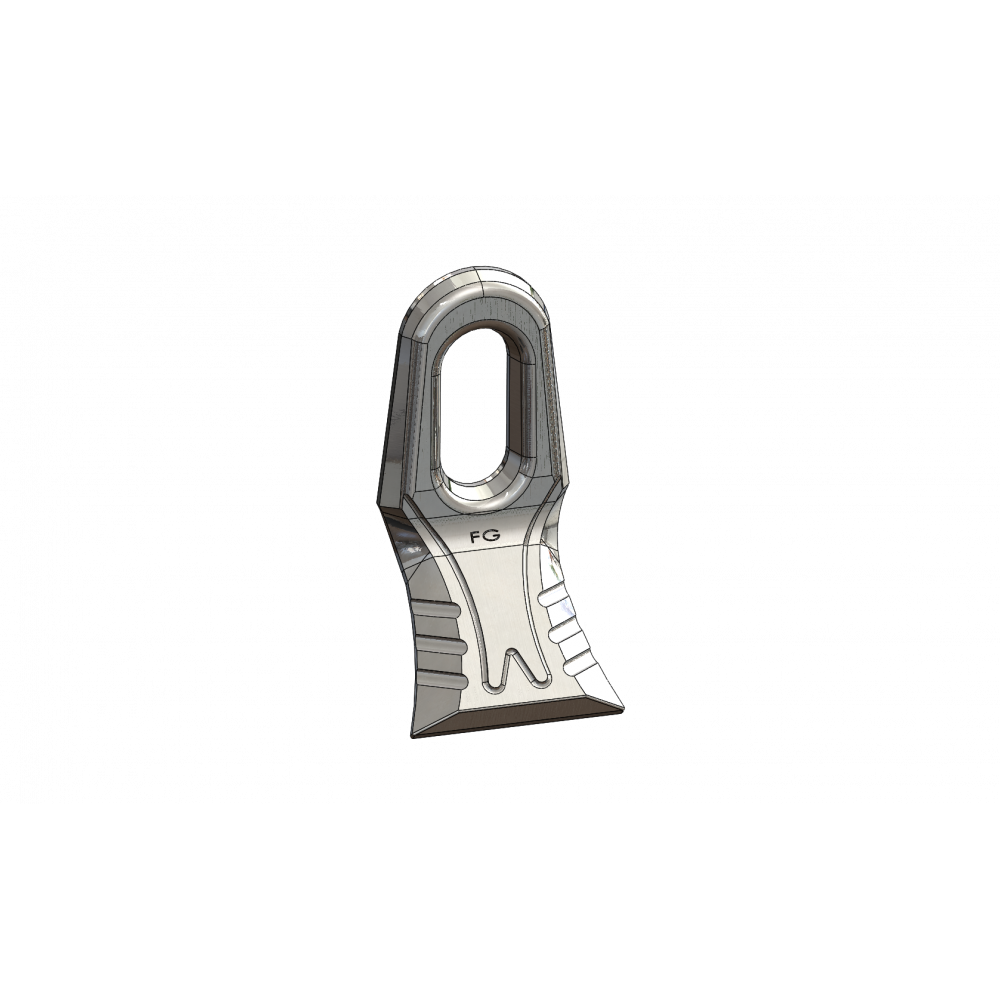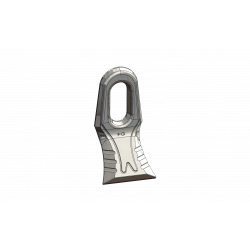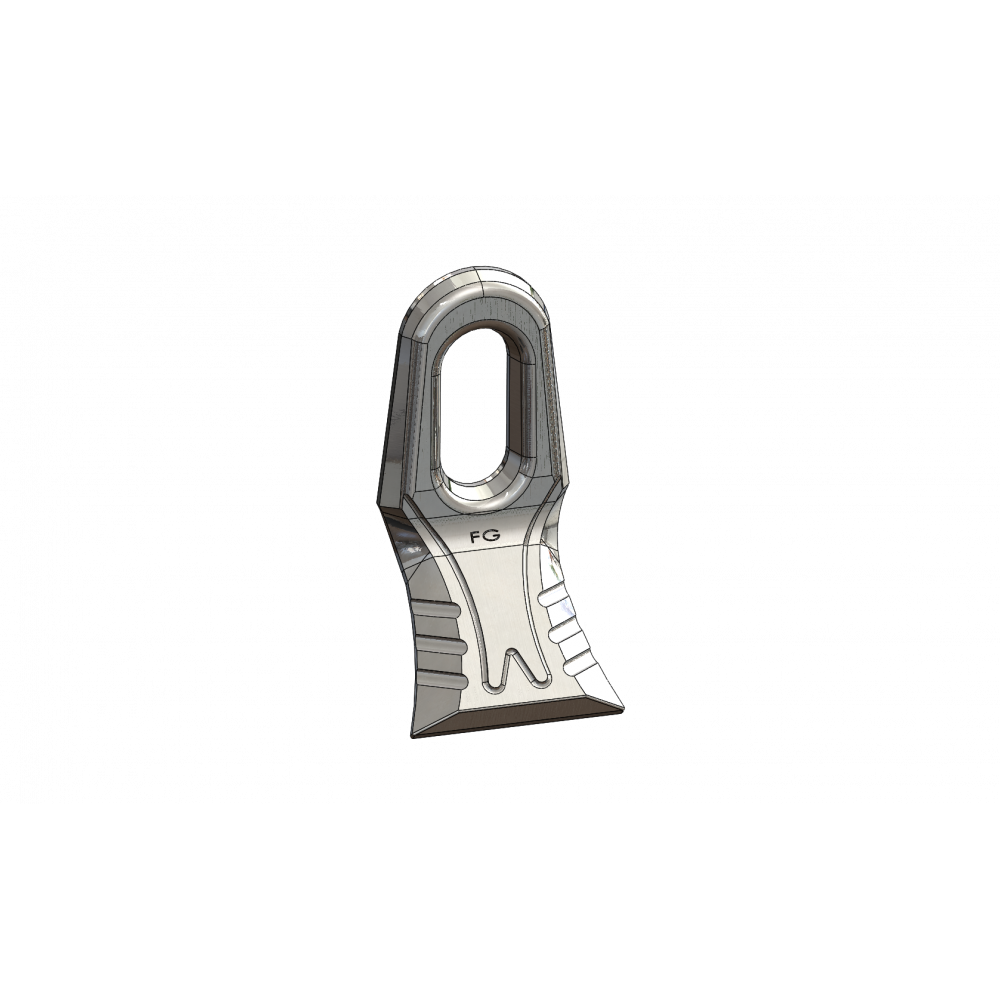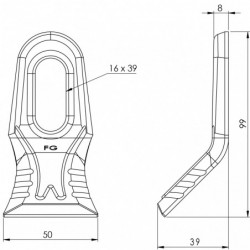 The + universel

The droplet shape brings the strands of grass together at the centre of the flail. The flared shape guides the strands towards the grooves, improving ventilation during cutting.
Conditioning : Sell by 100
All orders without packaging will be increased by 15%
See more informations
Original reference(s)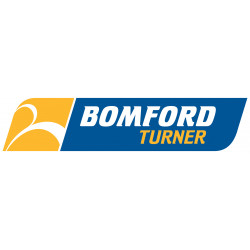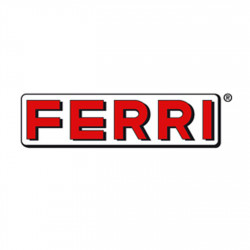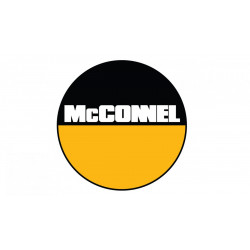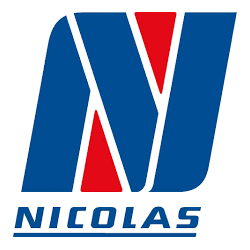 Type Nicolas
360.15.139 / 360.15.173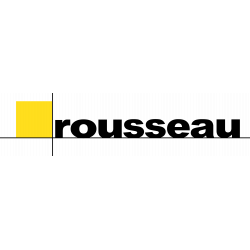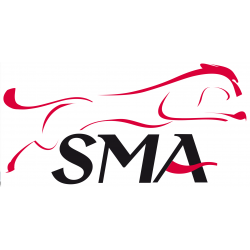 Type Kuhn
A5407230 / A5407231 / A5402960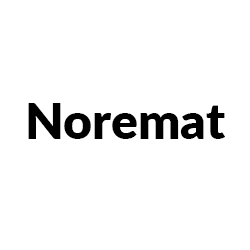 Type Noremat
1.39.235.NR / 103059
---
Recommended screws diameter 14
Additional information
20 345 000 Parts sold in 20 years
The Millénium© flail was created in our workshops in 2000. It is now the best-selling flail across Europe.

Grass flails are selected based on their length, shape, profile and cutting width. They can be fitted to almost all arm and boom mowers. They are recommended for cutting shoulders, ditches and hedges with branches up to 30 mm in diameter.