Forges Gorce is with you all summer long ! Contact us for all inquiries.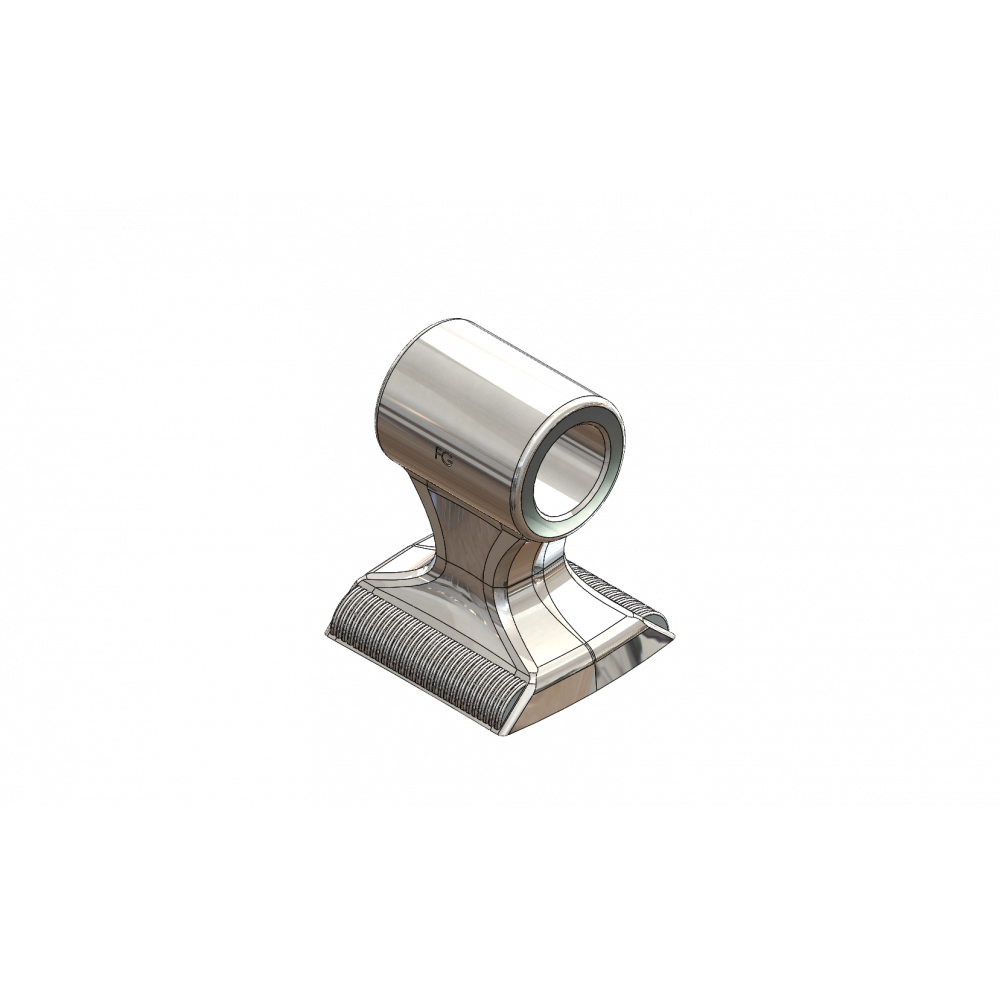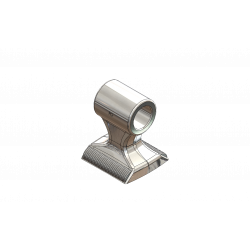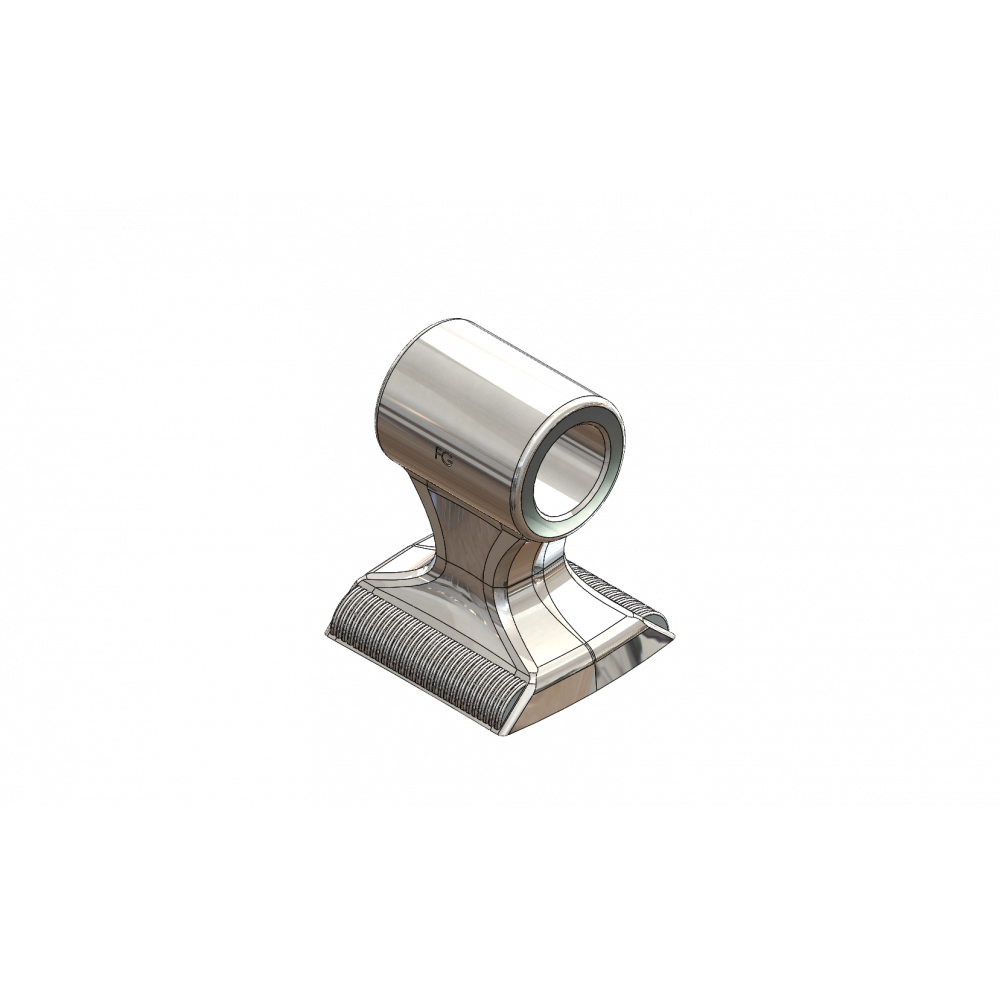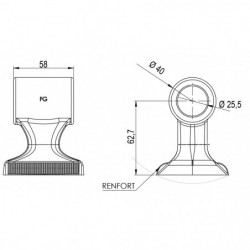 NEW
Refill made of 100% tungsten grain
Recognized technology in agriculture, forestry & public works. Carbide reloading allows perfectly homogeneous wear over the entire cutting length. The life of this hammer is tripled. There is therefore less change of parts, fewer stoppages. You will gain in productivity.
Original reference(s)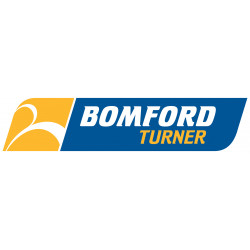 Type Bomford
7190464 / T1840572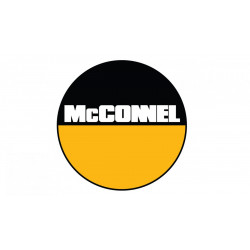 Type MCCONNEL
7190464 / T1840572