Forges Gorce is with you all summer long ! Contact us for all inquiries.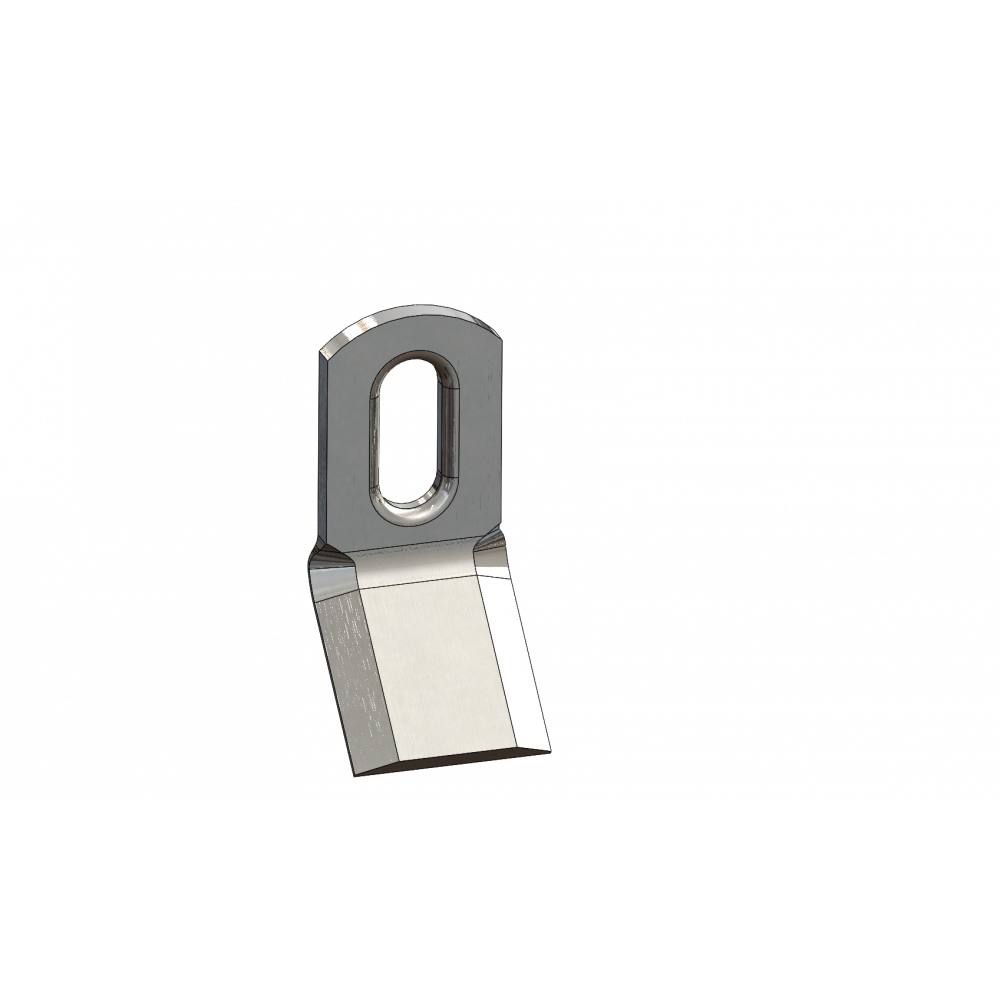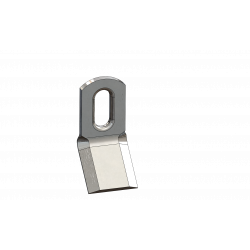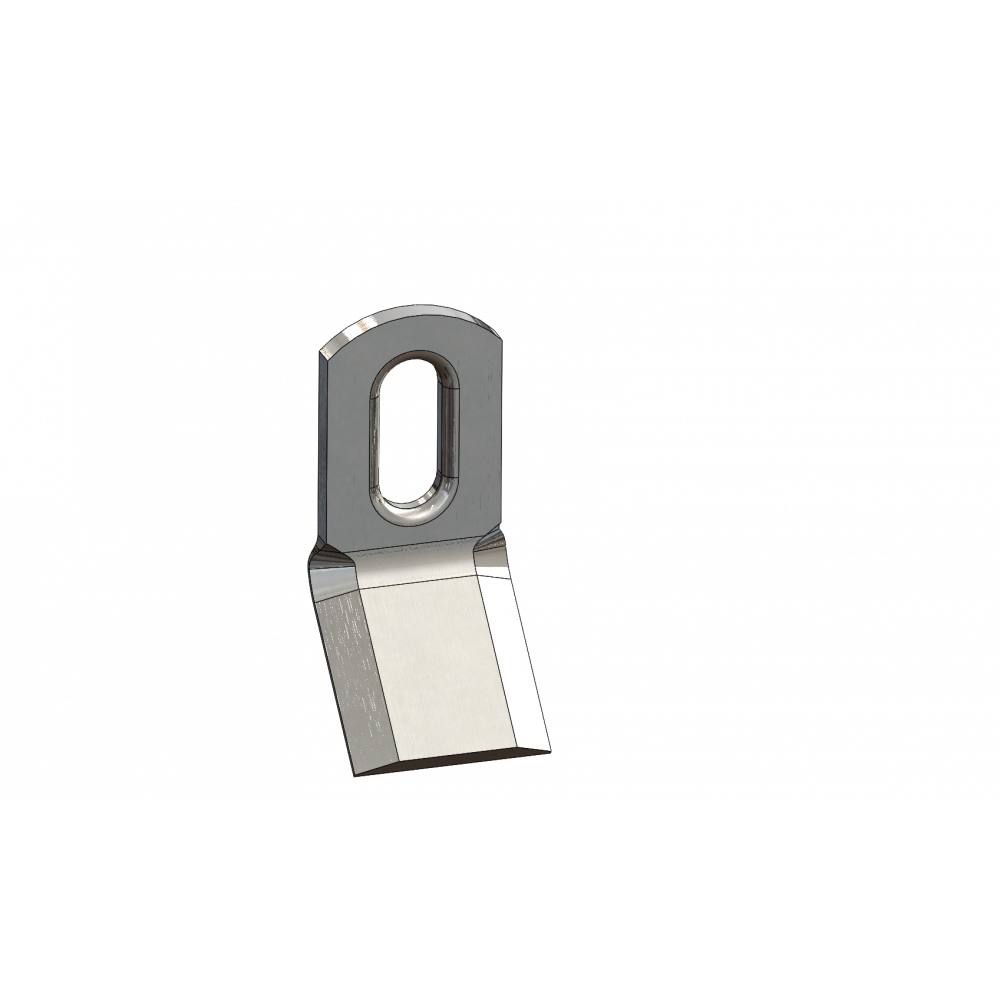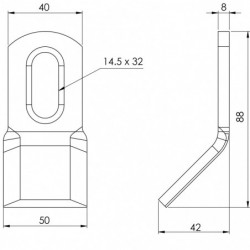 This flail has an excellent sharp edge for fine, clean cutting. Its slim design ensures excellent air penetration and thus requires less power. Ideal for small rotor widths.
Conditioning : Sell by 100
All orders without packaging will be increased by 15%
See more informations
Width :

40
Cutting / Gap Width :

49,73
Length :

88
Thickness :

8
Bore :

14.5x32
High Lost :

12,25
Radius / Offset :

42
You must have an account to order, do not hesitate to contact us for a quote request.
Your personalized quote here
Find a retailer
Original reference(s)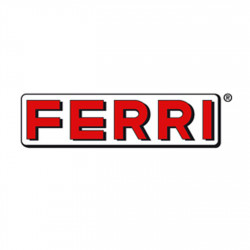 Type Ferri
0901160 / 0901049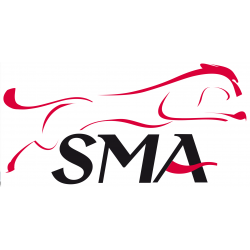 ---
Recommended screws diameter 14
SERVICE CUSTOMERS 04 73 80 35 22