Faced with the situation linked to the COVID-19 epidemic, we made the decision to completely close our Peschadoires site from 19-03 to 06-04 as a preventive measure. Forges Gorce takes all measures and organizes itself as well as possible in order to continue to support you.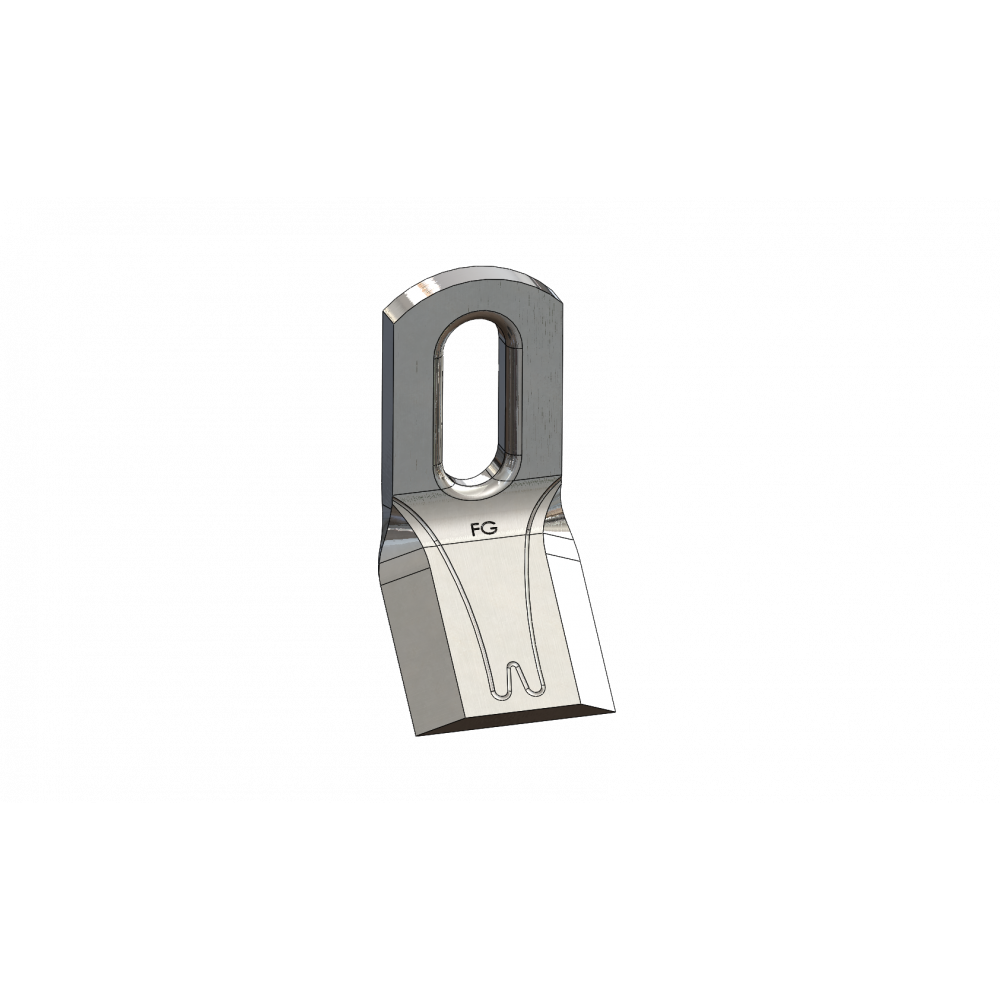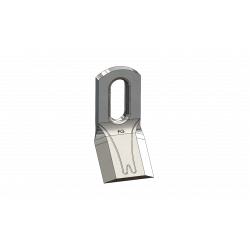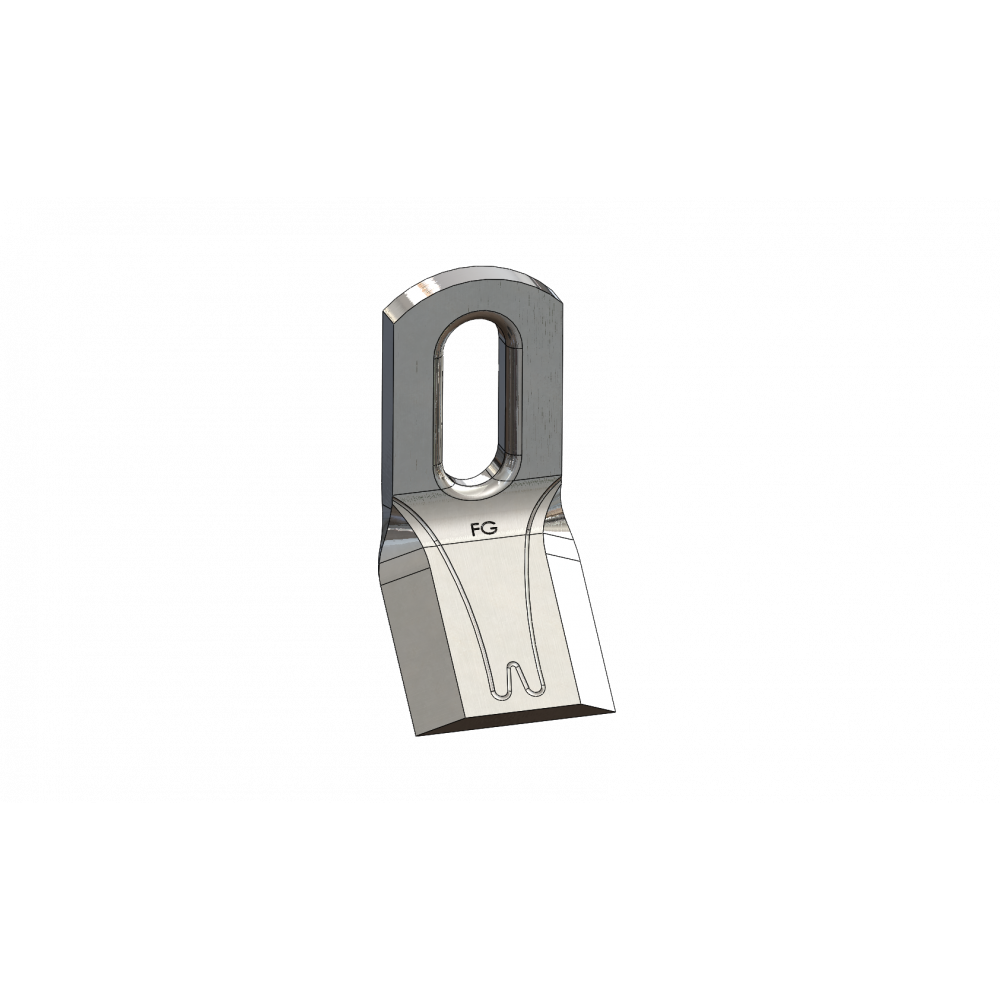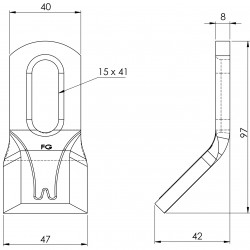 The bevelled edges of this reinforced flail are ideal for fine mulching. Optimum finish and shredding. Its cutting capacity is ideal for all terrains, particularly grassy shoulders and level grassland.
Conditioning : Sell by 100
All orders without packaging will be increased by 15%
See more informations
Original reference(s)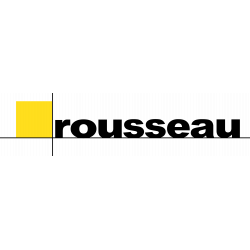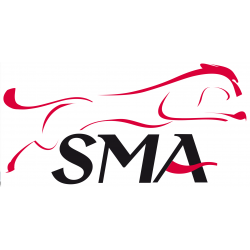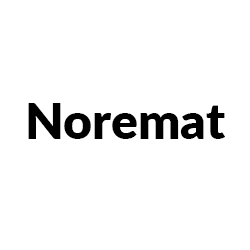 Type Noremat
1.39.234NR / 103052
---
Recommended screws diameter 14
Additional information
Grass flails are selected based on their length, shape, profile and cutting width. They can be fitted to almost all arm and boom mowers. They are recommended for cutting shoulders, ditches and hedges with branches up to 30 mm in diameter.