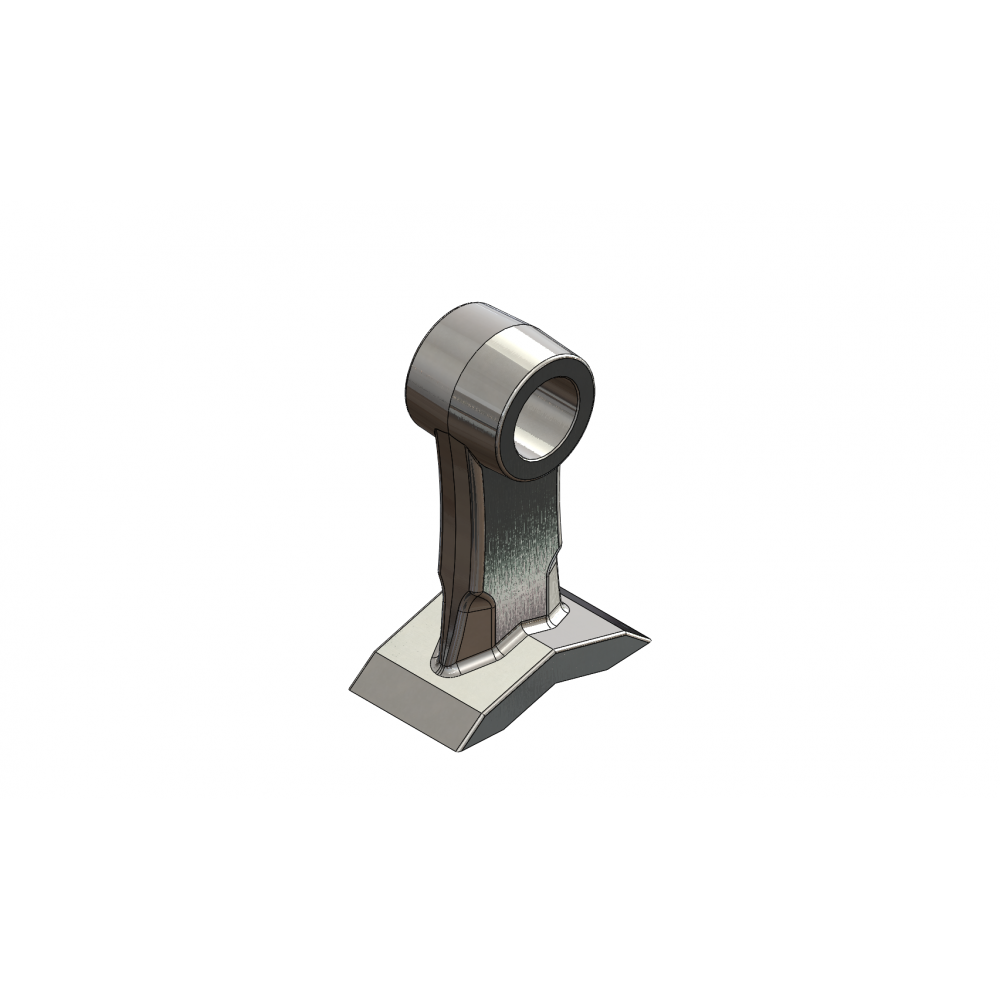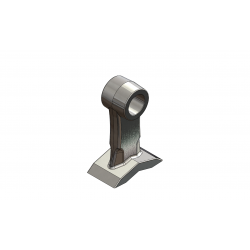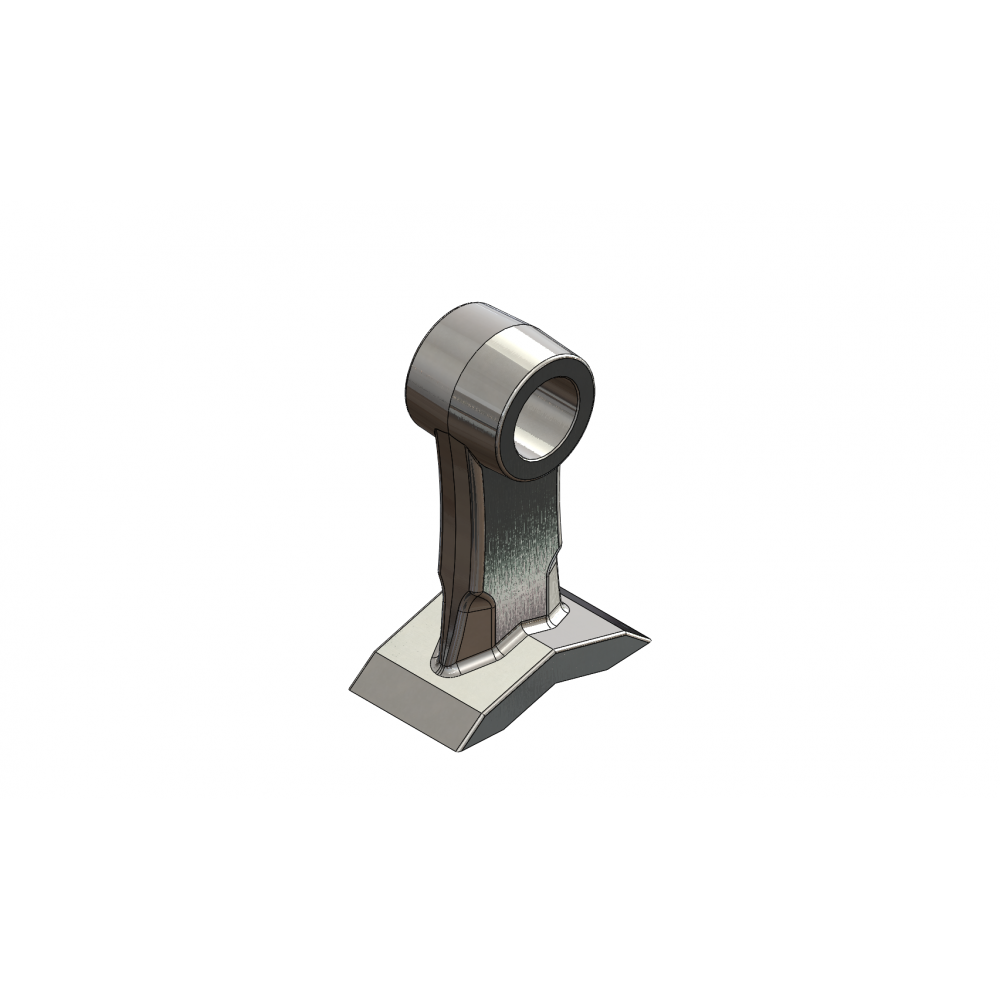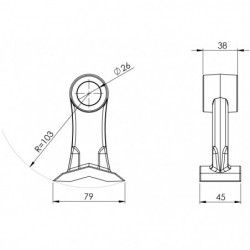 Forestry Hammer 547 - BD 46400.01
Forges Gorce hammer blades are specially designed for intensive brush cutting work. Our hammer blades are made from extremely high-performance steels.
See more informations
Original reference(s)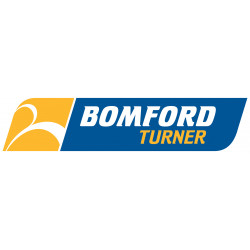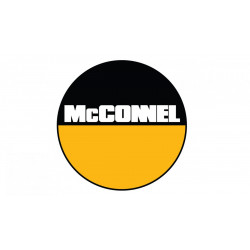 Additional information
For safety reasons, Forges Gorce recommends that you change the fastenings at the same time as the hammer blade.