To meet the demands of our network of distributors, we have decided to provide a minimum service for shipping spare parts from April 1.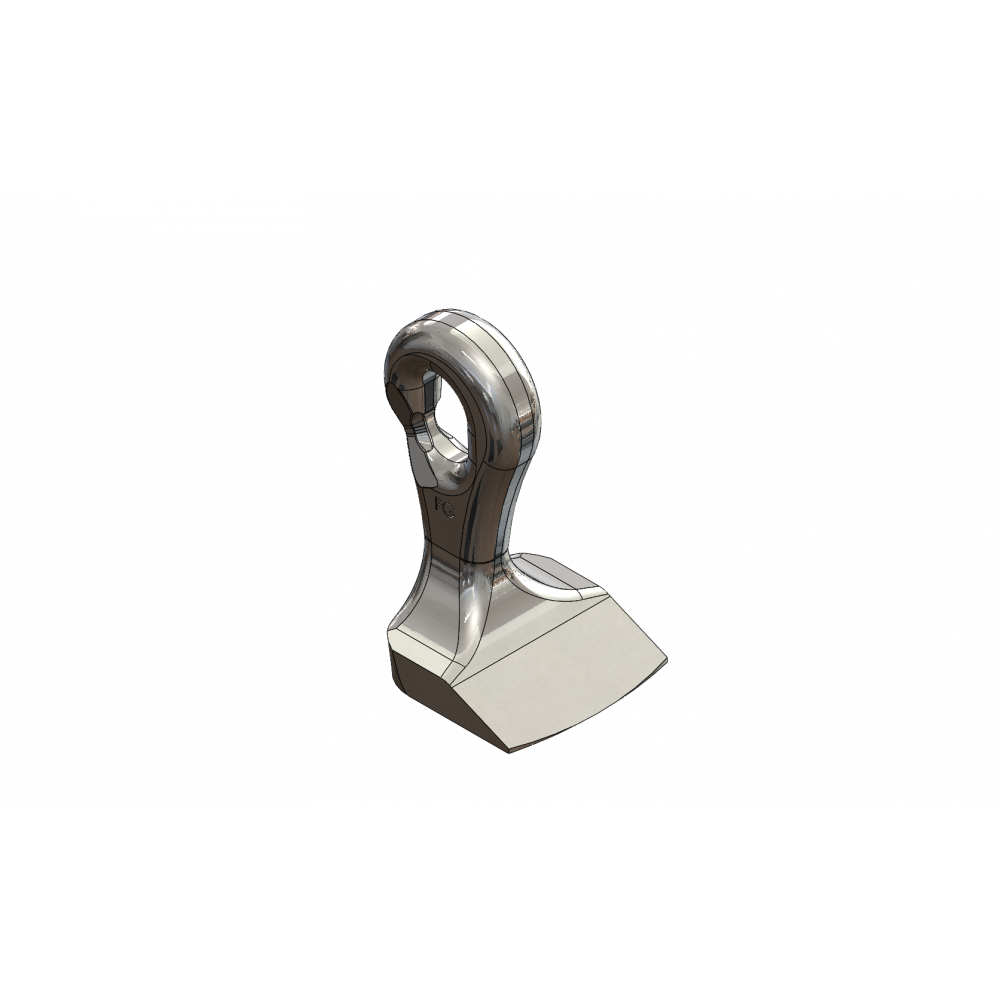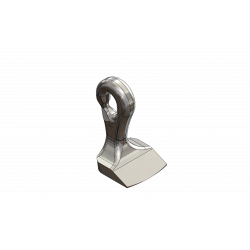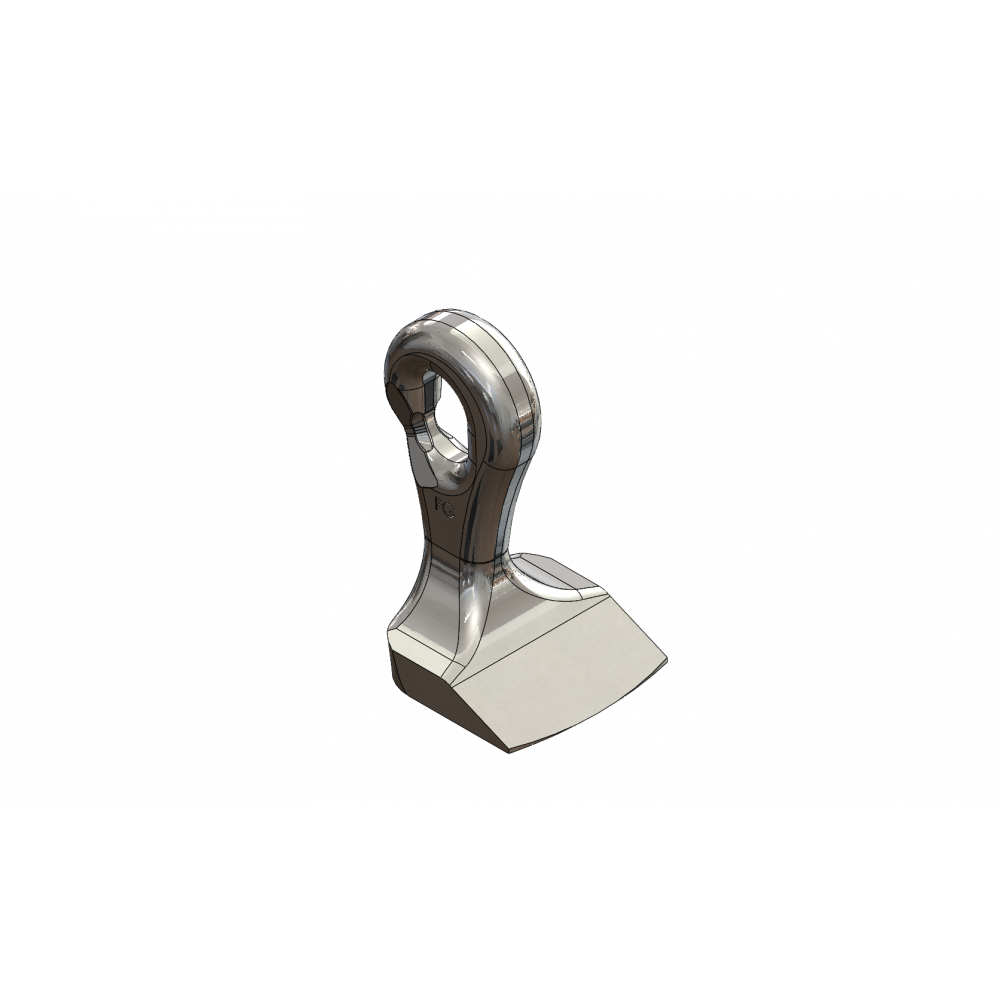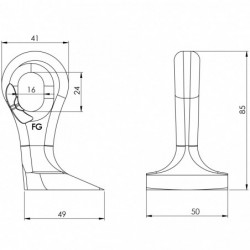 The Speed System© provides an easy mechanism for changing all your flails and switching quickly from mowing to brush cutting! It takes just 15 minutes to mount a rotor. The Speed System© enables a quick change from flails to hooks.  The same shackles are used for mounting, eliminating the use of tools.
Hooks are recommended for brush cutting work. Ideal for gorse, thickets, shrubbery and hedges with branches up to 40 mm in diameter.
Conditioning : Sell by 50
All orders without packaging will be increased by 15%
See more informations
Original reference(s)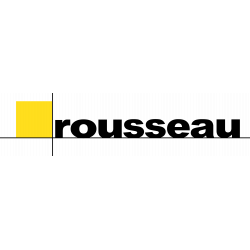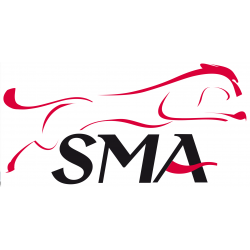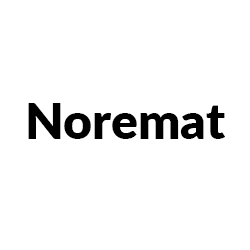 Type Noremat
XS12 / 125390
Additional information
The Speed System© quick assembly system has been patented by Forges Gorce.