Faced with the situation linked to the COVID-19 epidemic, we made the decision to completely close our Peschadoires site from 19-03 to 06-04 as a preventive measure. Forges Gorce takes all measures and organizes itself as well as possible in order to continue to support you.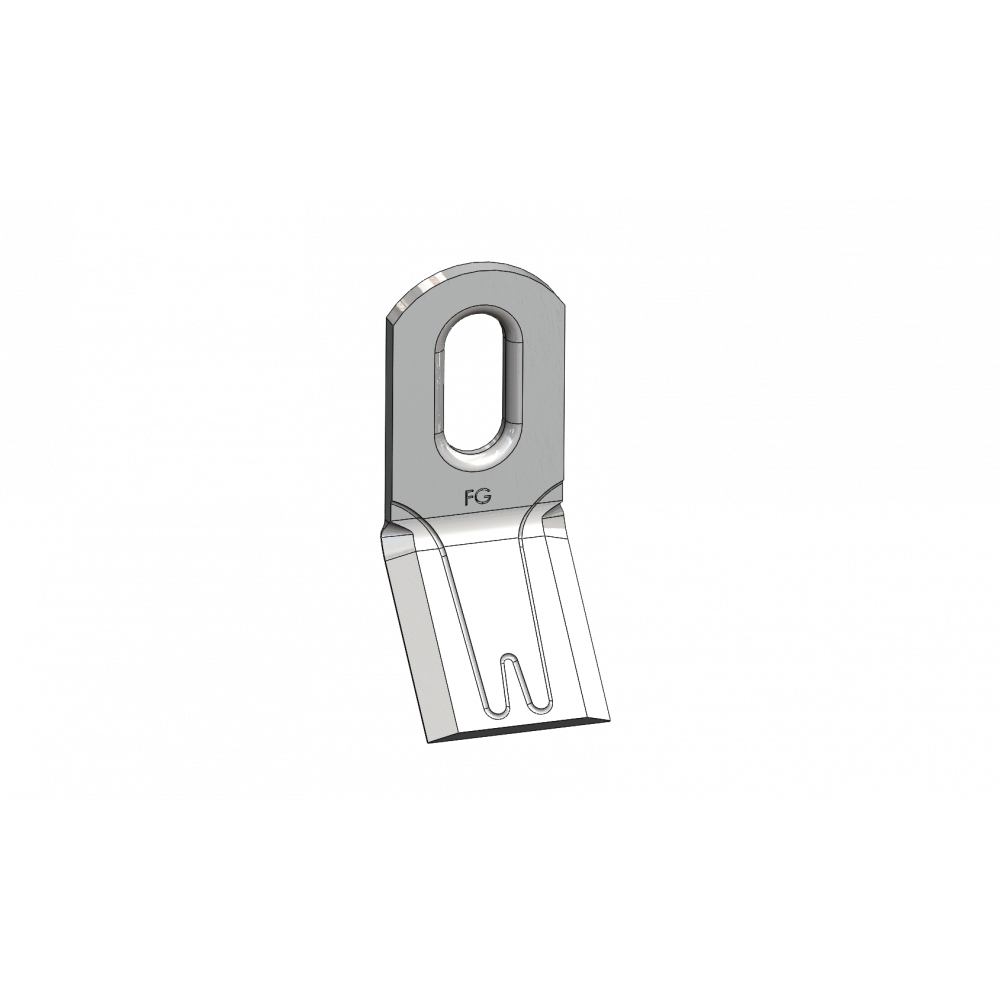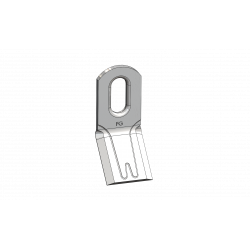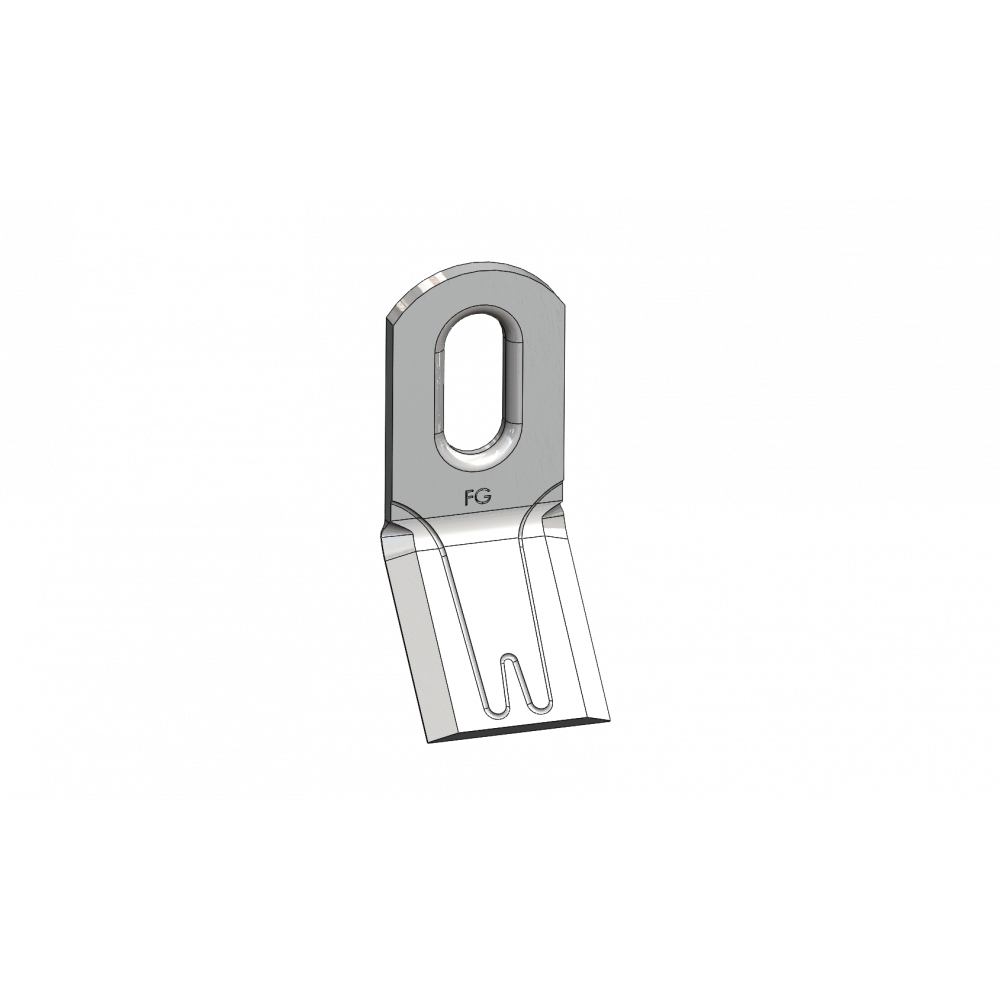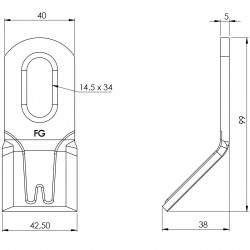 Trident System

Set réf. FG300013
The Trident consists of heavy-duty grass flails and one flat blade. This ensures better ventilation to ensure that the grass is not flattened as the flails pass by. Installed with a special square shackle.
Conditioning : Sell by 100
All orders without packaging will be increased by 15%
See more informations
Original reference(s)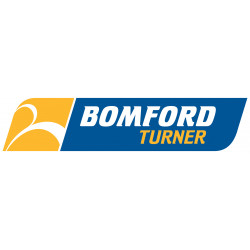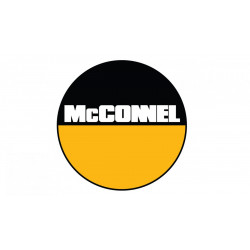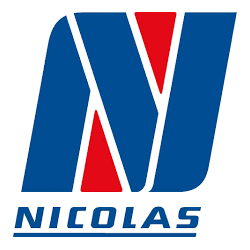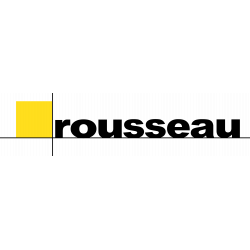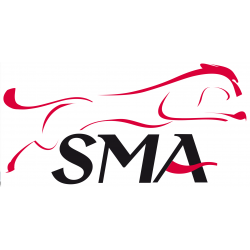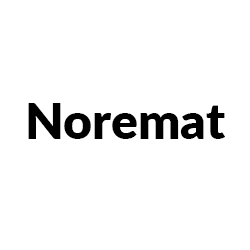 Type Noremat
1.39.225 / 103049
---
Recommended screws diameter 14
Additional information
The bevelled edges of this reinforced flail are ideal for fine mulching. Optimum finish and shredding. Its cutting capacity is ideal for all terrains, particularly grassy shoulders and level grassland.