Mowing Spring 2020 : Discover our selection of blades. + info here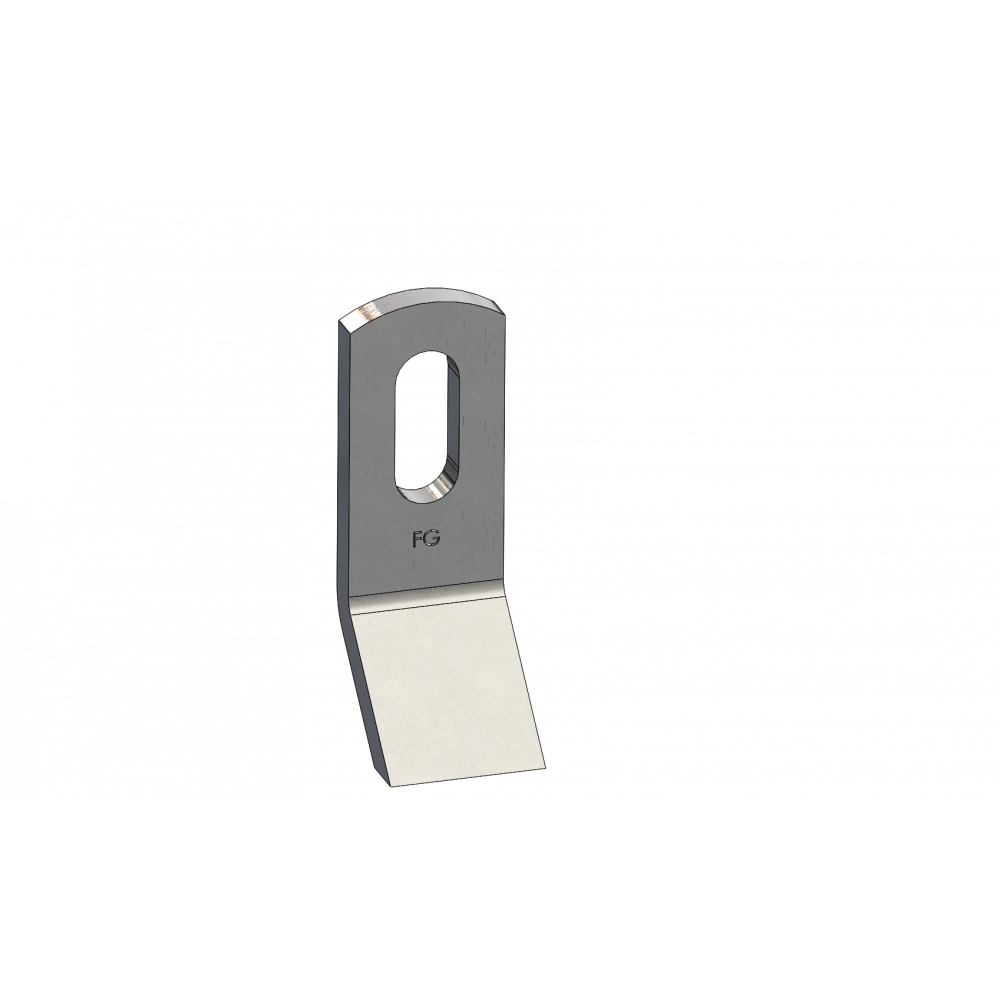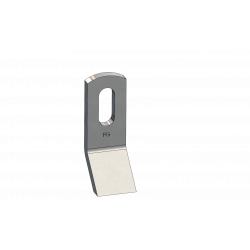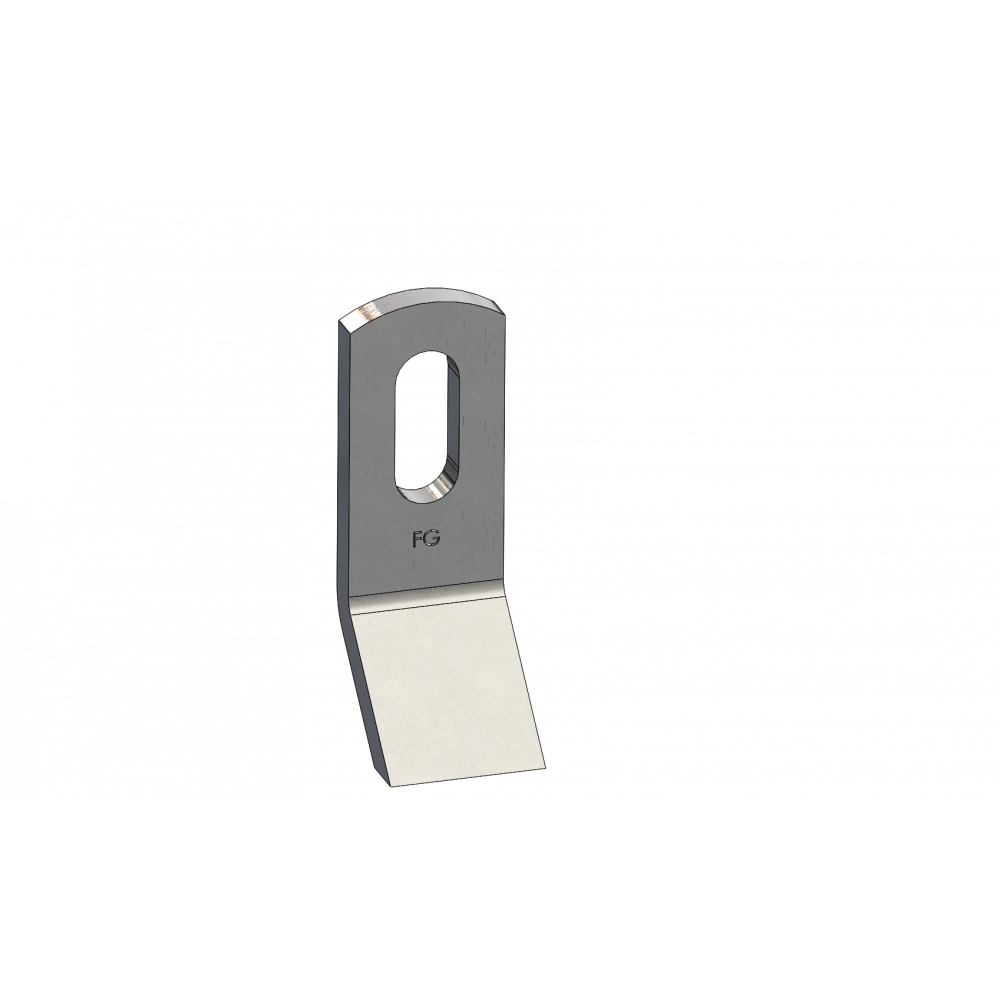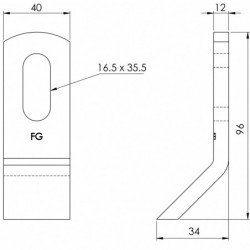 Paddle blades are recommended for the first spring cut of verges.
Conditioning : Sell by 50
All orders without packaging will be increased by 15%
See more informations
Additional information
Paddle blades are held in place with a twist shackle. Blades are chosen for their thickness, height and cutting width, which is wider than a grass flail. They are practical for short cuts, as the cutting edge is close to the ground, providing a lawn effect.