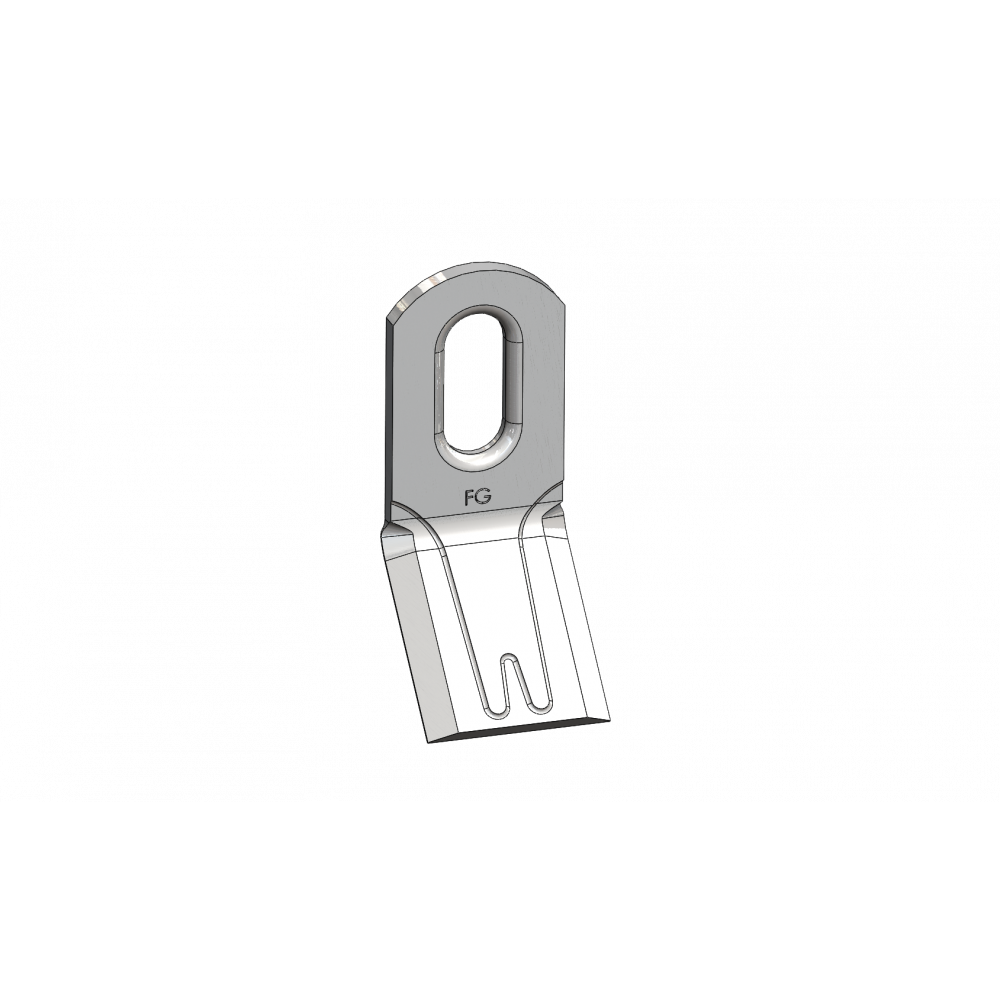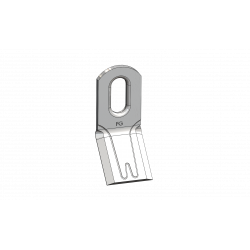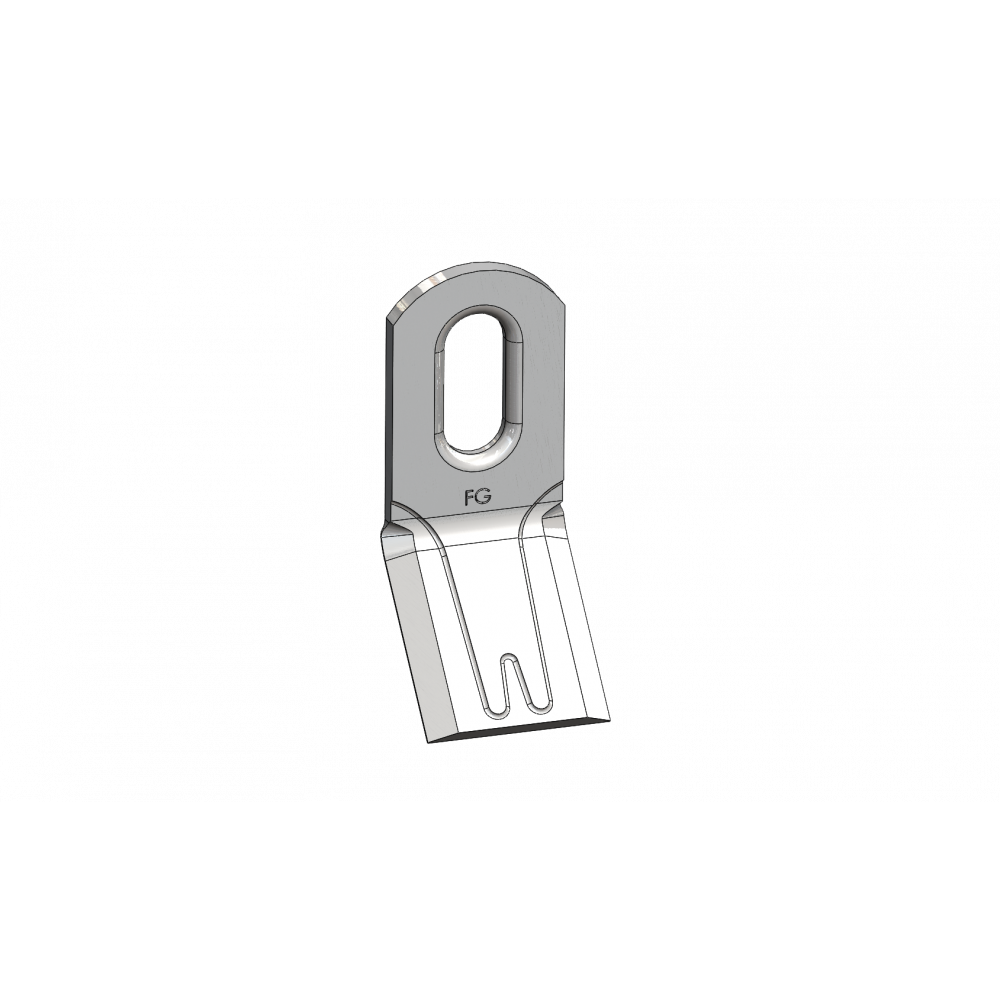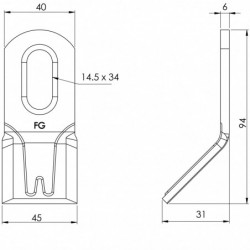 Messerrenforcé 117 - 94.40.6
Les bords en biseaux et le renfort permettent une coupe fine type « mulshing ». Finesse et broyage maximum. Il offre une capacité de coupe idéale sur tous les terrains et particulièrement pour les accotements herbeux et prairies régulières.
Conditionnement : Sell by 100
See more informations
Breite :

40
Longueur :

94
Epaisseur :

6
Alésage :

14.5x34
Hauteur Perdue :

11,25
Rayon / Déport :

31
You must have an account to order, do not hesitate to contact us for a quote request.
Ihr persönliches Angebot hier
Händlersuche
Recommended screws diameter 11
Additional information
Le choix d'un couteau Y dépend de sa longueur, de sa forme, de son profil et de sa largeur de coupe. Ils s'adaptent sur quasiment toutes les faucheuses-débroussailleuses et rotobroyeuses. Ils sont conseillés pour la fauche des accotements, des fossés et des haies jusqu'à Ø30mm.