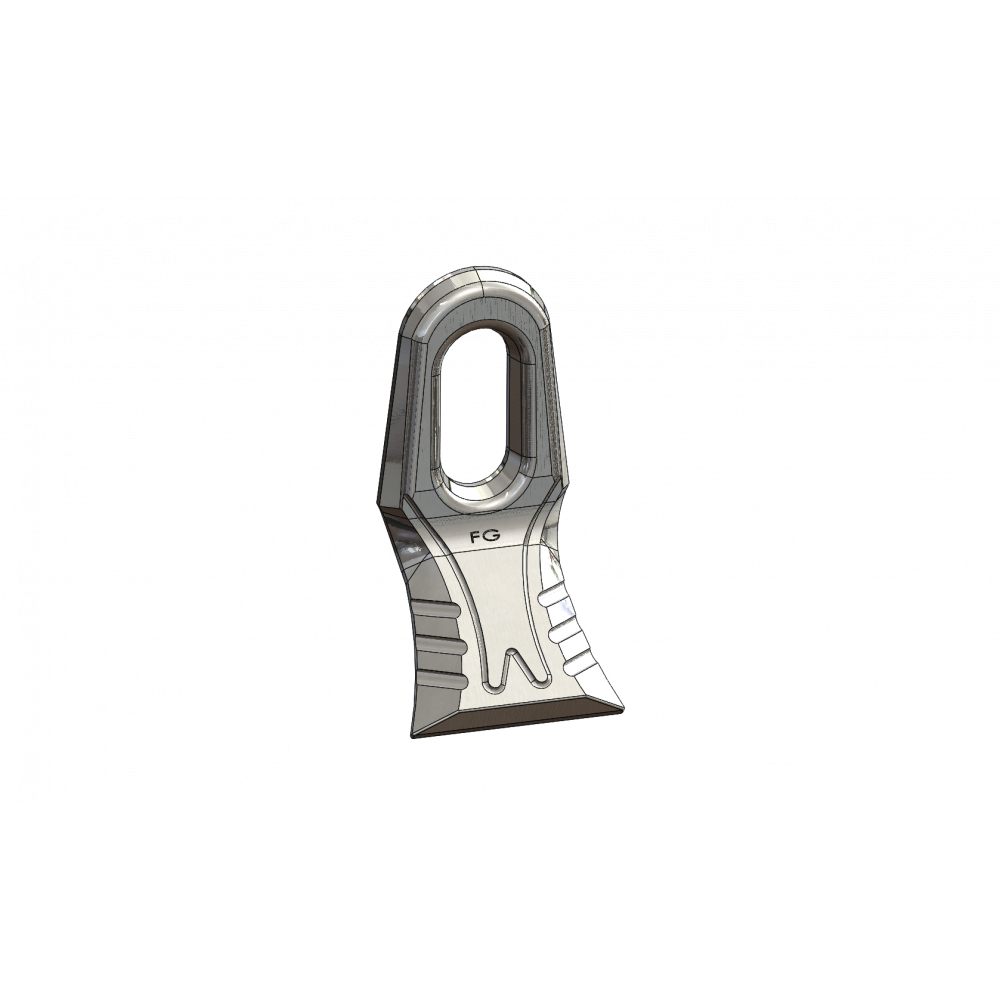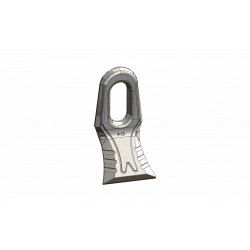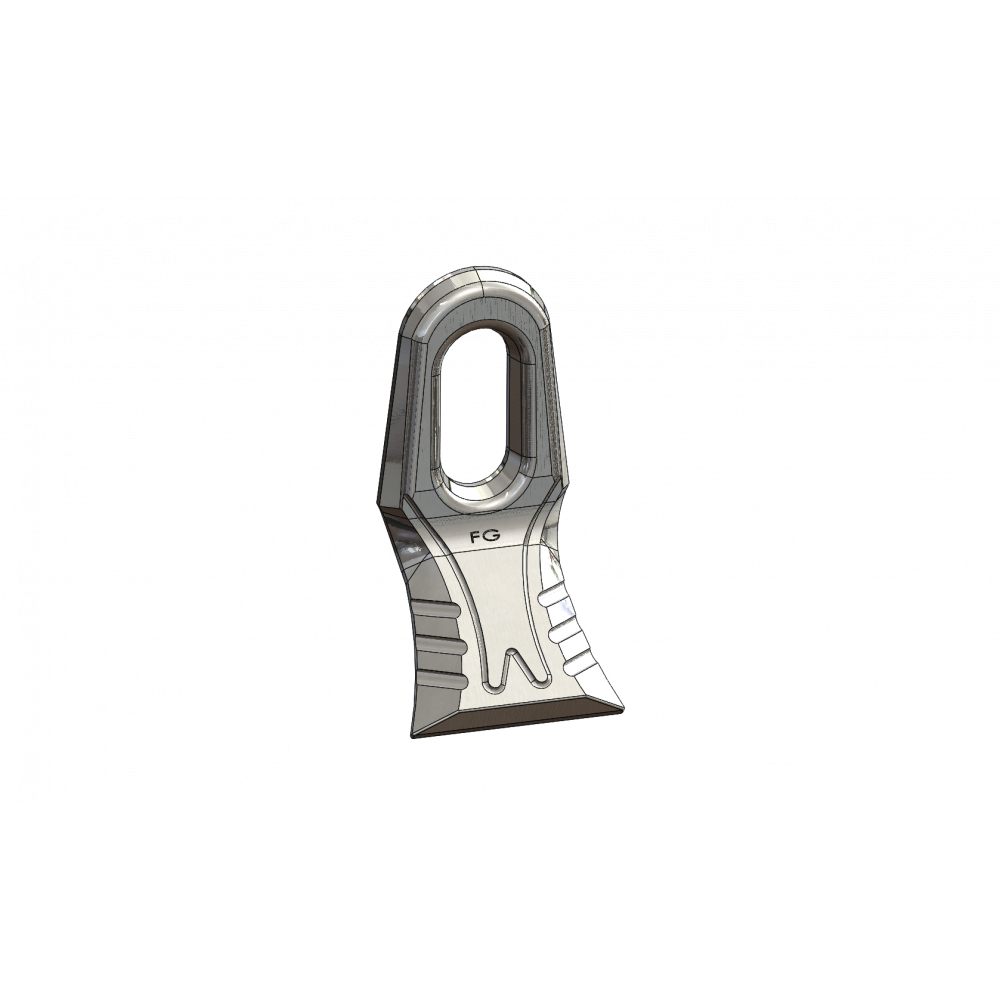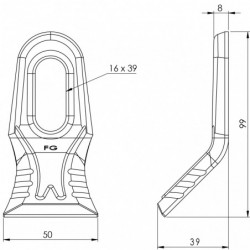 Le + universel
La forme en goutte d'eau permet le rassemblement des brins d'herbes au centre du couteau. Sa forme évasée emmène les brins vers les stries, favorisant la ventilation durant la coupe. Choisi pour le fauchage par tous les professionnels, il offre une finition précise et un rendu parfait.
Conditionnement : Sell by 100
See more informations
Breite :

45
Largeur Coupe / Écartement :

50
Longueur :

99
Epaisseur :

8
Alésage :

16x39
Hauteur Perdue :

14
Rayon / Déport :

39
You must have an account to order, do not hesitate to contact us for a quote request.
Ihr persönliches Angebot hier
Händlersuche
Original reference(s)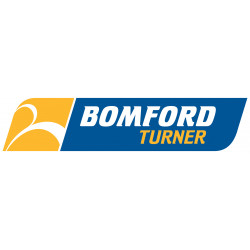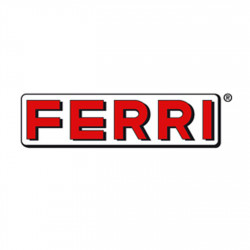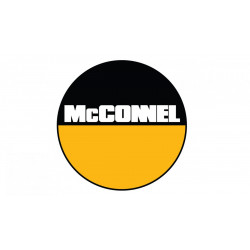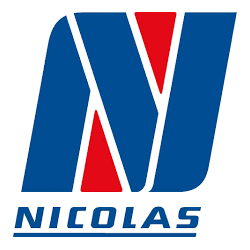 Type Nicolas
360.15.139 / 360.15.173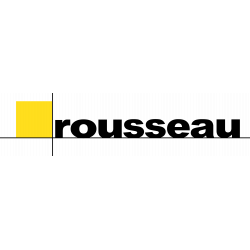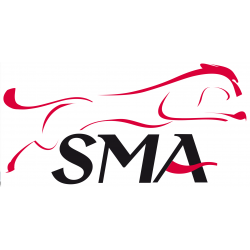 Type Kuhn
A5407230 / A5407231 / A5402960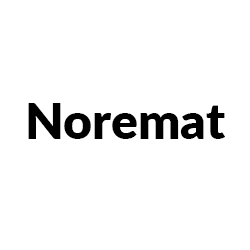 Type Noremat
1.39.235.NR / 103059
---
Recommended screws diameter 11
Additional information
20 345 000 Pièces vendues en 20 ans
Le couteau Millénium© a été créé dans nos ateliers en 2000. C'est aujourd'hui le couteau le plus vendu en Europe.
Le choix d'un couteau Y dépend de sa longueur, de sa forme, de son profil et de sa largeur de coupe. Ils s'adaptent sur quasiment toutes les faucheuses-débroussailleuses et rotobroyeuses. Ils sont conseillés pour la fauche des accotements, des fossés et des haies jusqu'à Ø30mm.