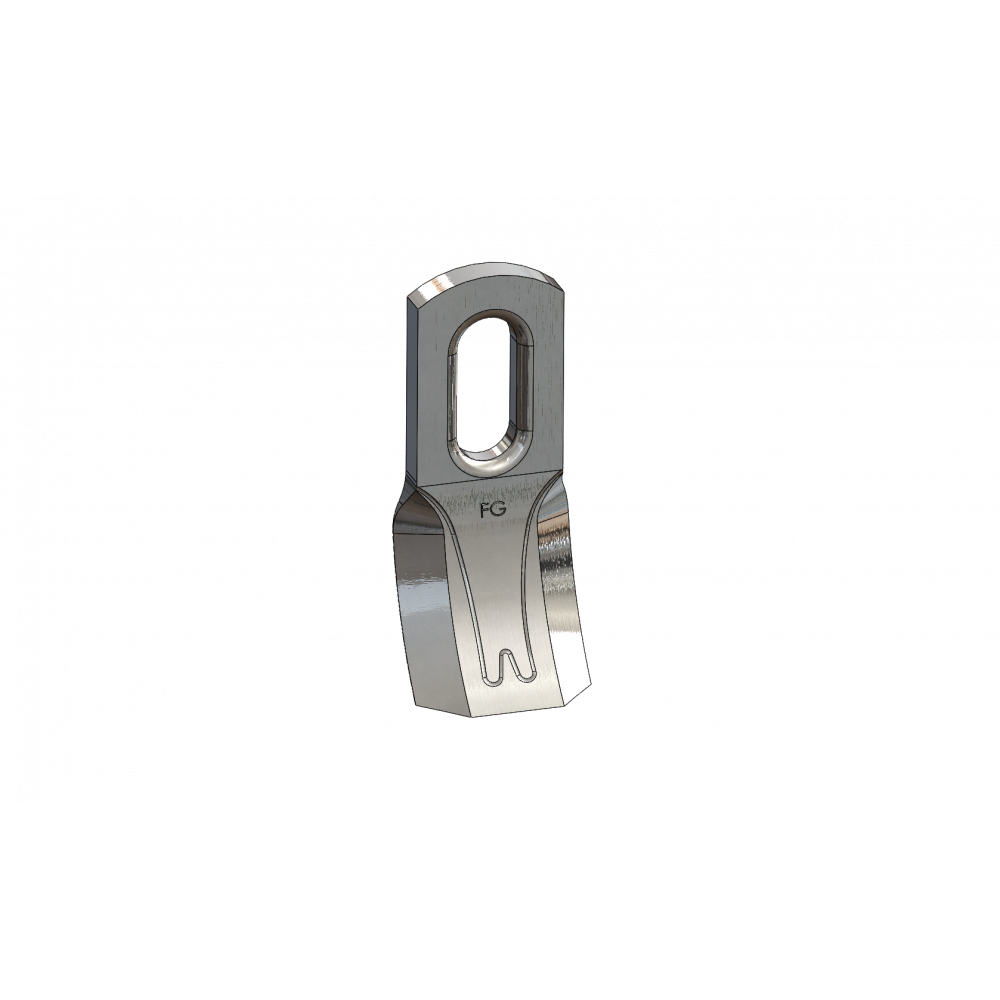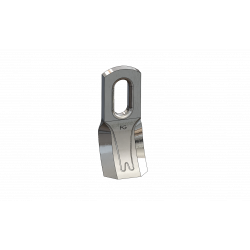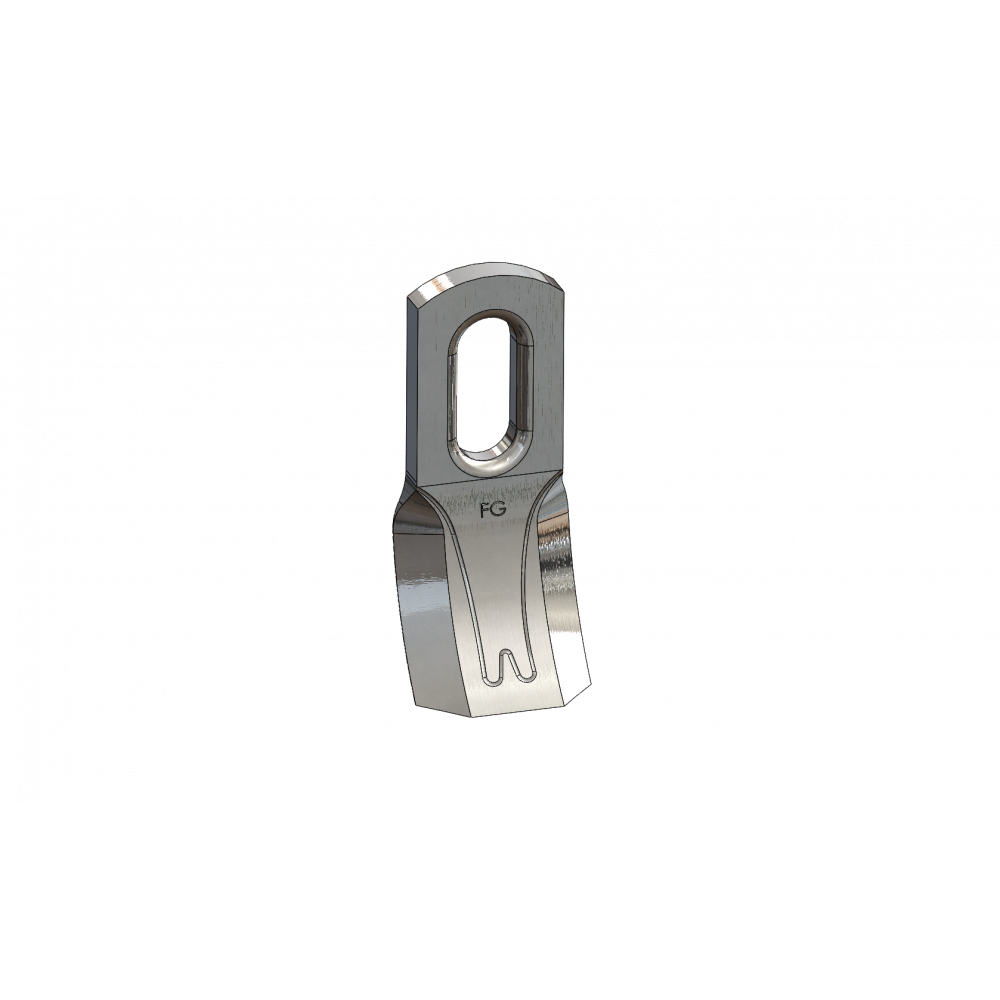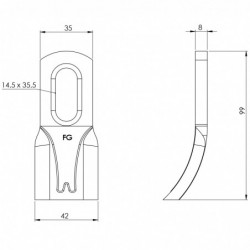 Messerrenforcé 136 DUO - 358L DUO
Ce couteau à deux tranchants latéraux et un tranchant frontal lui permet d'être polyvalent. Il reprend les caractéristiques d'un couteau Y en montage manille droite et d'un couteau cuiller en montage manille torse.
Conditionnement : Sell by 100
See more informations
Breite :

35
Largeur Coupe / Écartement :

42
Longueur :

99
Epaisseur :

8
Alésage :

14.5x35.5
Hauteur Perdue :

11,25
You must have an account to order, do not hesitate to contact us for a quote request.
Ihr persönliches Angebot hier
Händlersuche
Recommended screws diameter 11