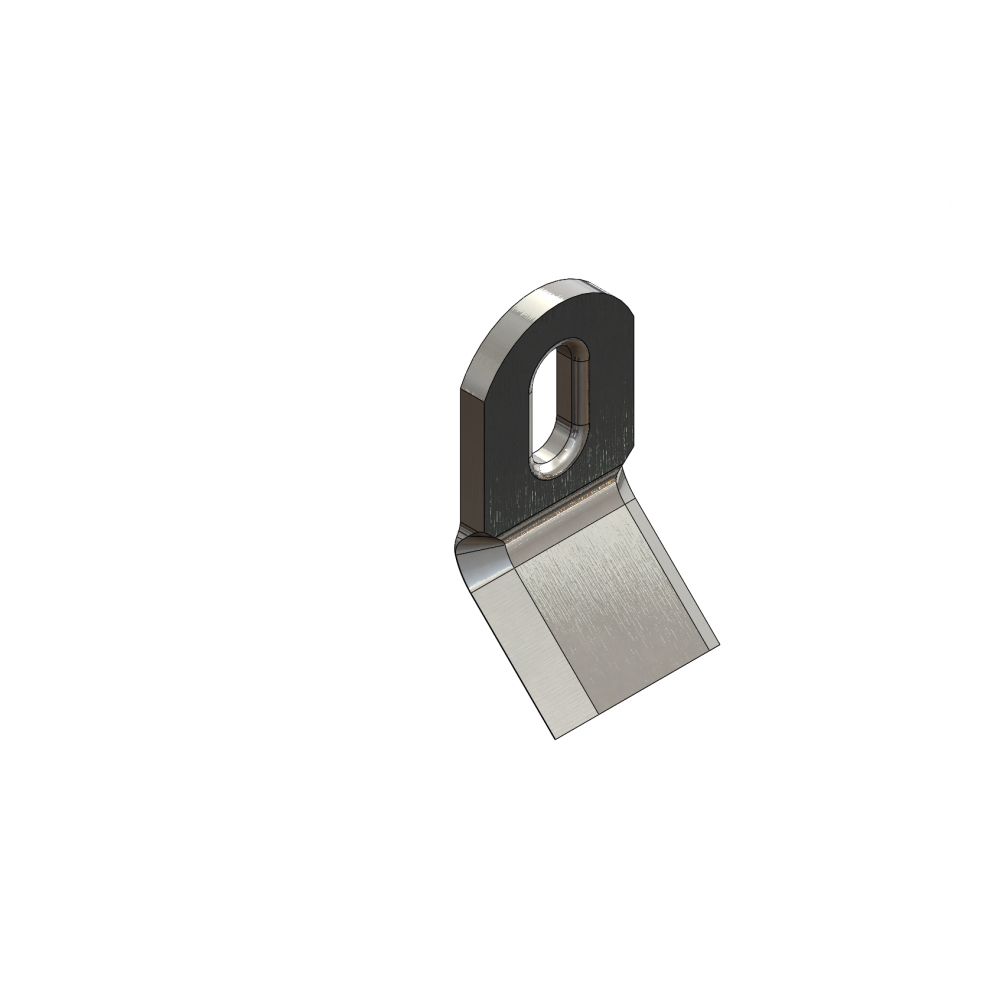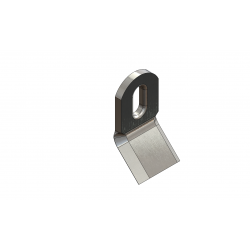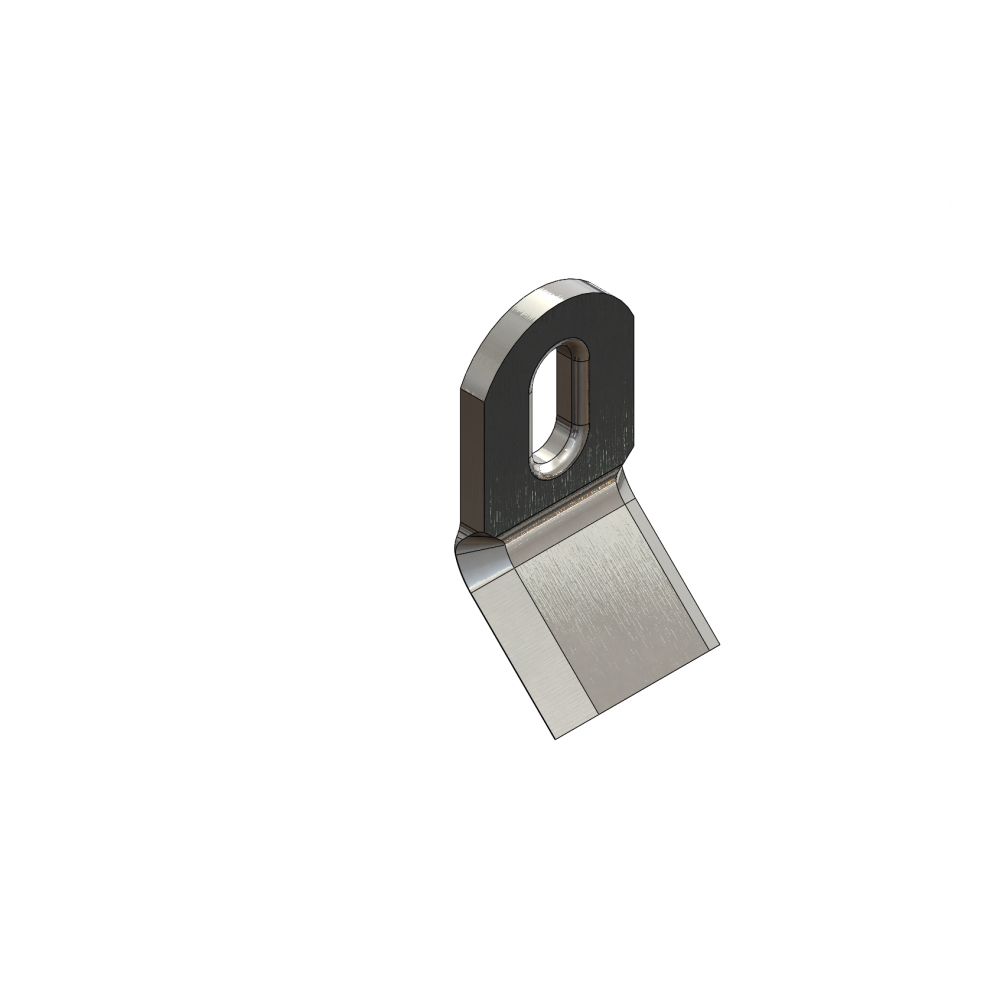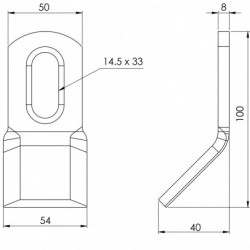 Messerbiseauté 140 - 105.50.8
Ce couteau possède un excellent tranchant qui permet une coupe fine et nette. De faible épaisseur, il possède une excellente pénétration dans l'air et requiert donc moins de puissance. Idéal pour les petites largeurs de rotor.
Conditionnement : Sell by 100
See more informations
Breite :

50
Longueur :

100
Epaisseur :

8
Alésage :

14.5x33
Hauteur Perdue :

14
Rayon / Déport :

40
You must have an account to order, do not hesitate to contact us for a quote request.
Ihr persönliches Angebot hier
Händlersuche
Original reference(s)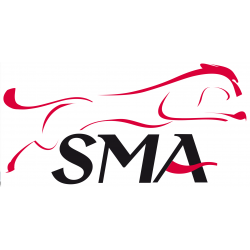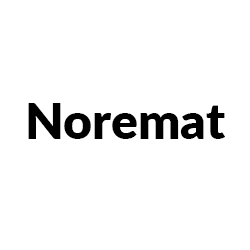 ---
Recommended screws diameter 14
Additional information
Le choix d'un couteau Y dépend de sa longueur, de sa forme, de son profil et de sa largeur de coupe. Ils s'adaptent sur quasiment toutes les faucheuses-débroussailleuses et rotobroyeuses. Ils sont conseillés pour la fauche des accotements, des fossés et des haies jusqu'à Ø30mm.
Couteau type Energreen.