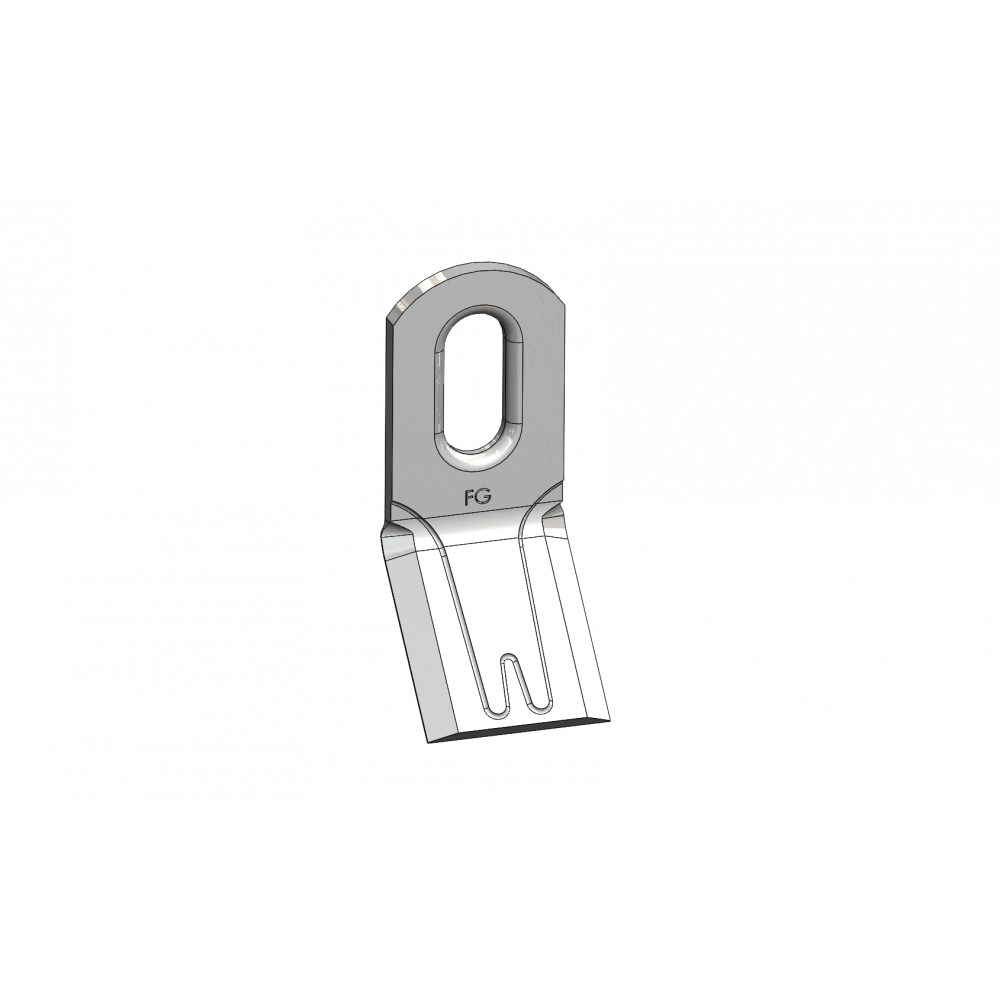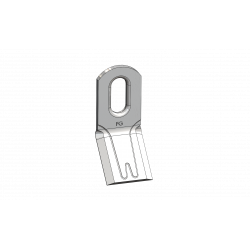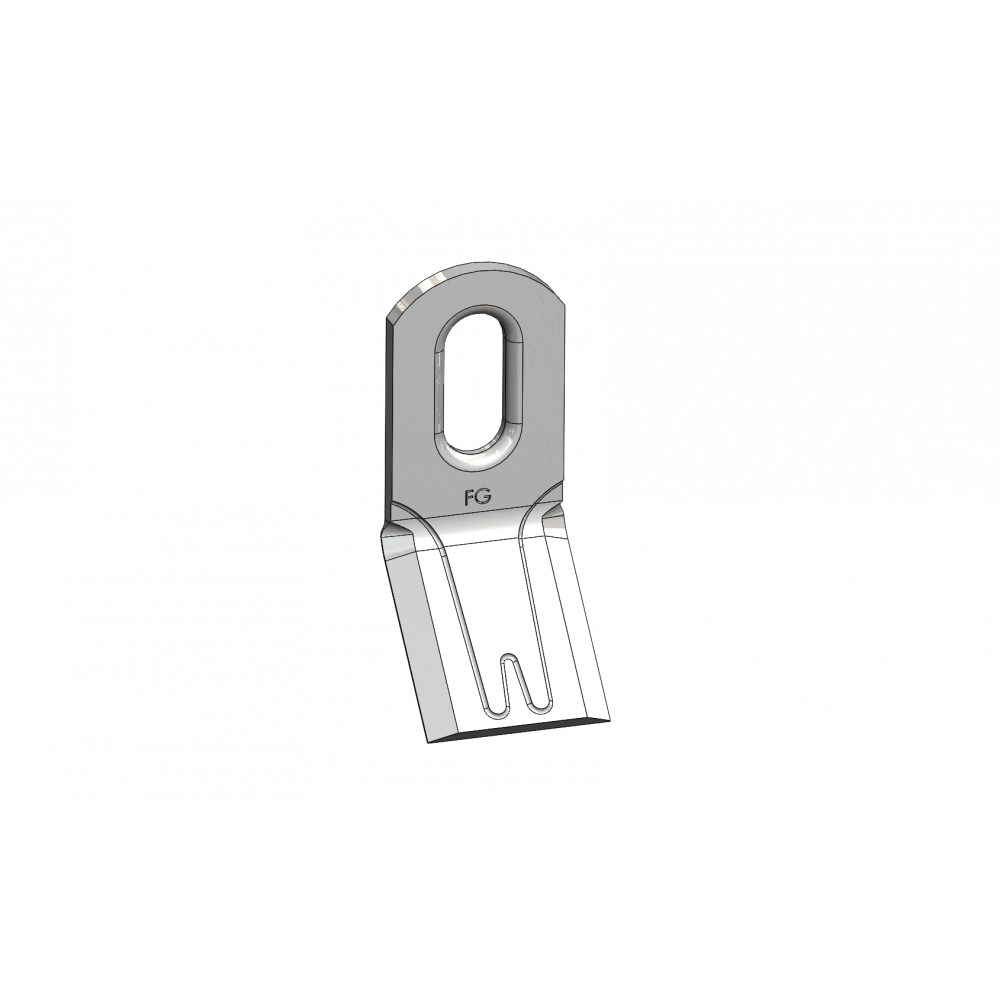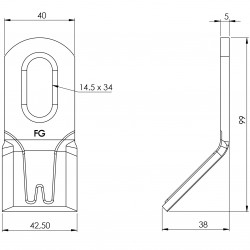 Messerrenforcé 102 - 105.40.5
Trident System

Ensemble réf. FG300013
Le Trident se compose de deux couteaux Y biseautés renforcés et d'un couteau plat. Cela permet de mieux ventiler l'herbe afin qu'elle ne se couche pas lors du passage des couteaux. Se monte avec une manille carrée spécifique. Il est l'outil préféré des paysagistes.
Conditionnement : Sell by 100
See more informations
Breite :

40
Longueur :

99
Epaisseur :

5
Alésage :

14.5x34
Hauteur Perdue :

11,25
Rayon / Déport :

37,8
You must have an account to order, do not hesitate to contact us for a quote request.
Ihr persönliches Angebot hier
Händlersuche
Original reference(s)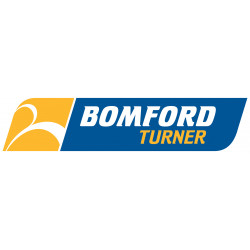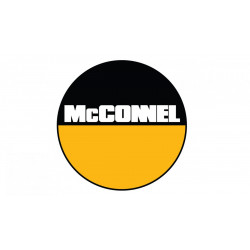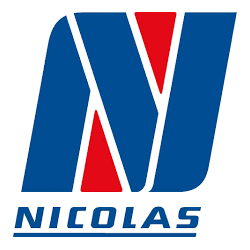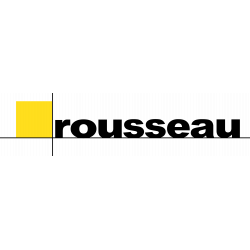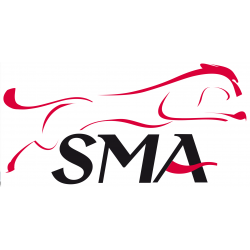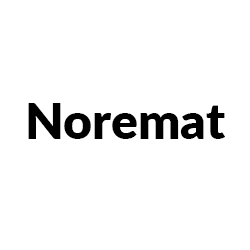 Type Noremat
1.39.225 / 103049
---
Recommended screws diameter 11
Additional information
Les bords en biseaux et le renfort permettent une coupe fine type « mulshing ». Finesse et broyage maximum. Il offre une capacité de coupe idéale sur tous les terrains et particulièrement pour les accotements herbeux et prairies régulières.