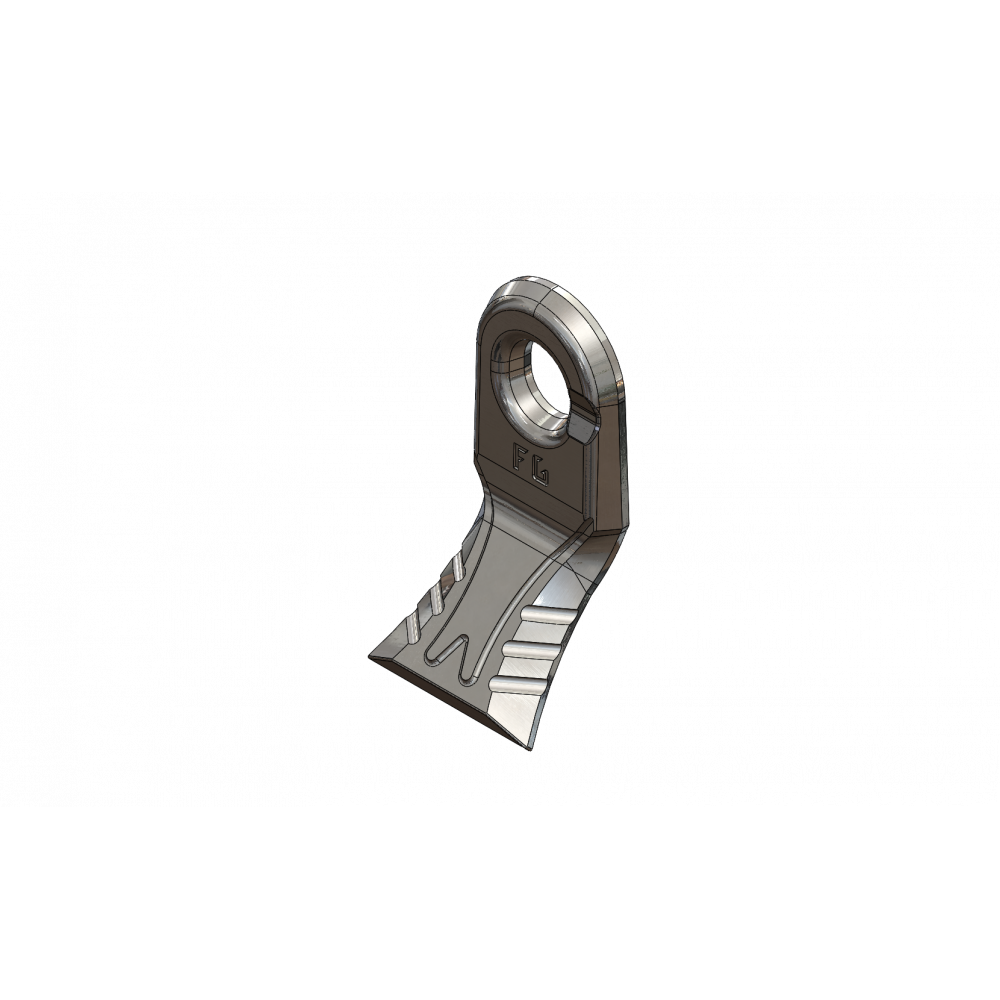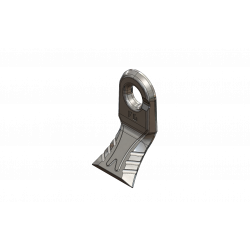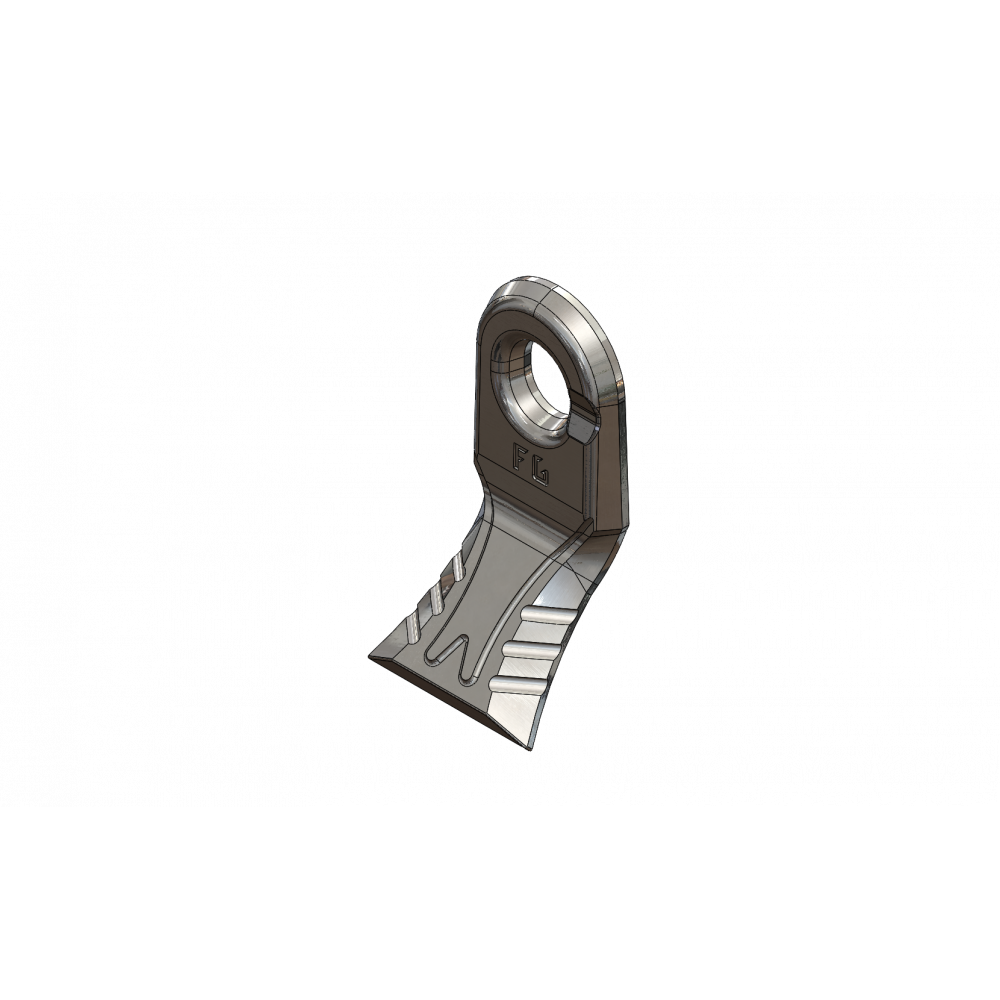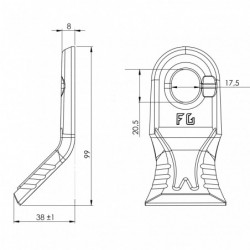 Millenium Flail - SPEED SYSTEM
Replaces the old ref. FG000051
The Speed System© provides an easy mechanism for changing all your flails and switching quickly from mowing to brush cutting! It takes just 15 minutes to mount a rotor. The Speed System© enables a quick change from flails to hooks.  The same shackles are used for mounting, eliminating the use of tools.
The Speed System© with grass flails should be used solely for mowing work.

Conditioning : Sell by 100
See more informations
Width :

45
Cutting / Gap Width :

50
Length :

99
Thickness :

8
Bore :

17,5x20,5
Radius / Offset :

39
You must have an account to order, do not hesitate to contact us for a quote request.
Your personalized quote here
Find a retailer
Original reference(s)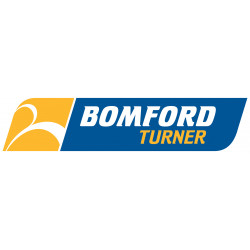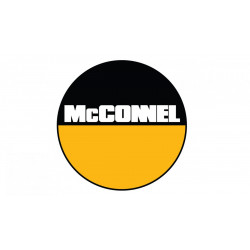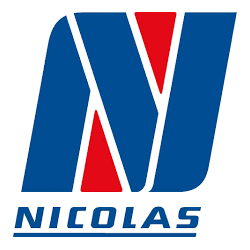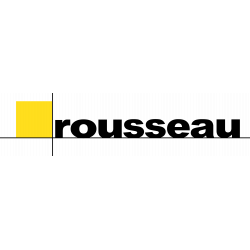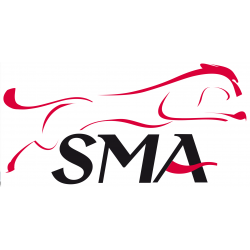 Type Kuhn
A5407230 / A5407231 / A5402960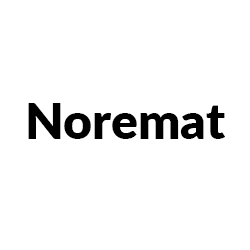 Type Noremat
112706 / XF8
---
Recommended screws diameter 12
---
Recommended screws diameter 16
Additional information
The Speed System© quick assembly system has been patented by Forges Gorce.