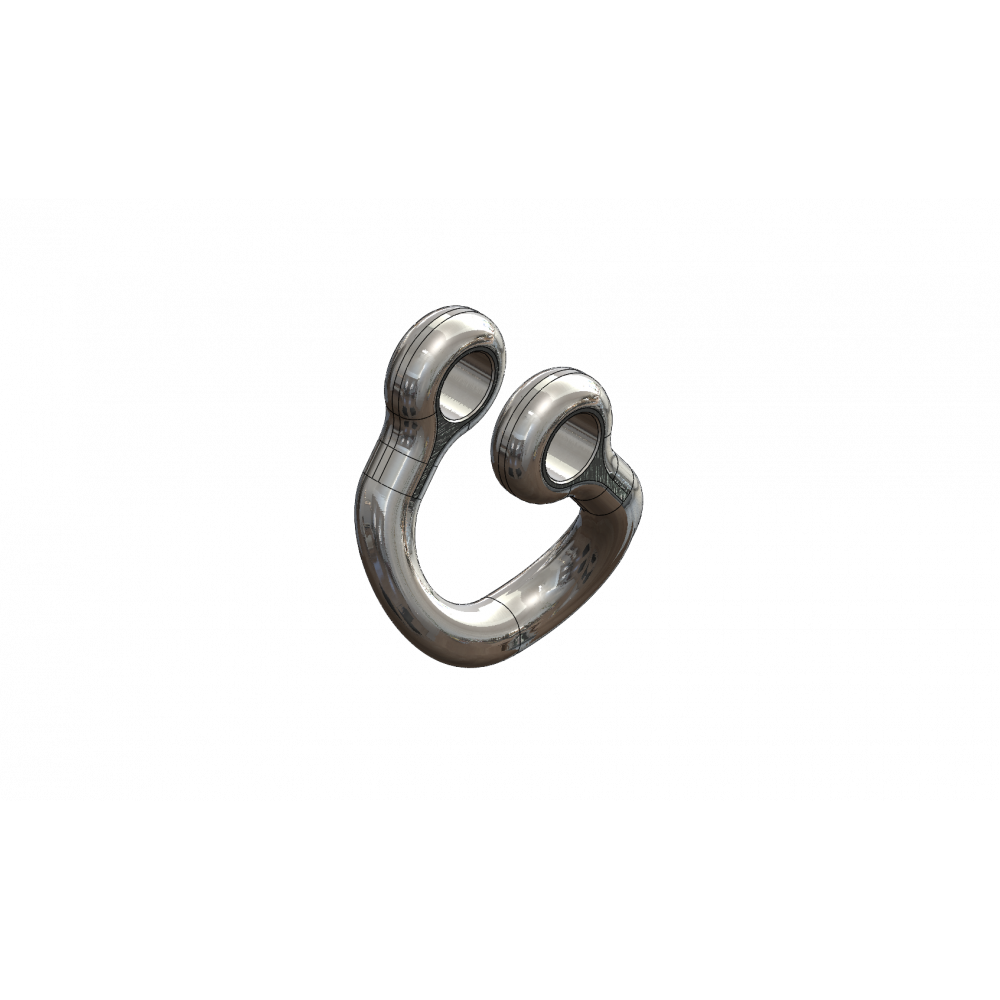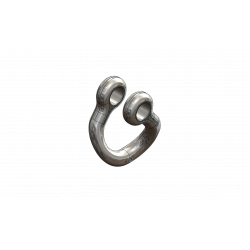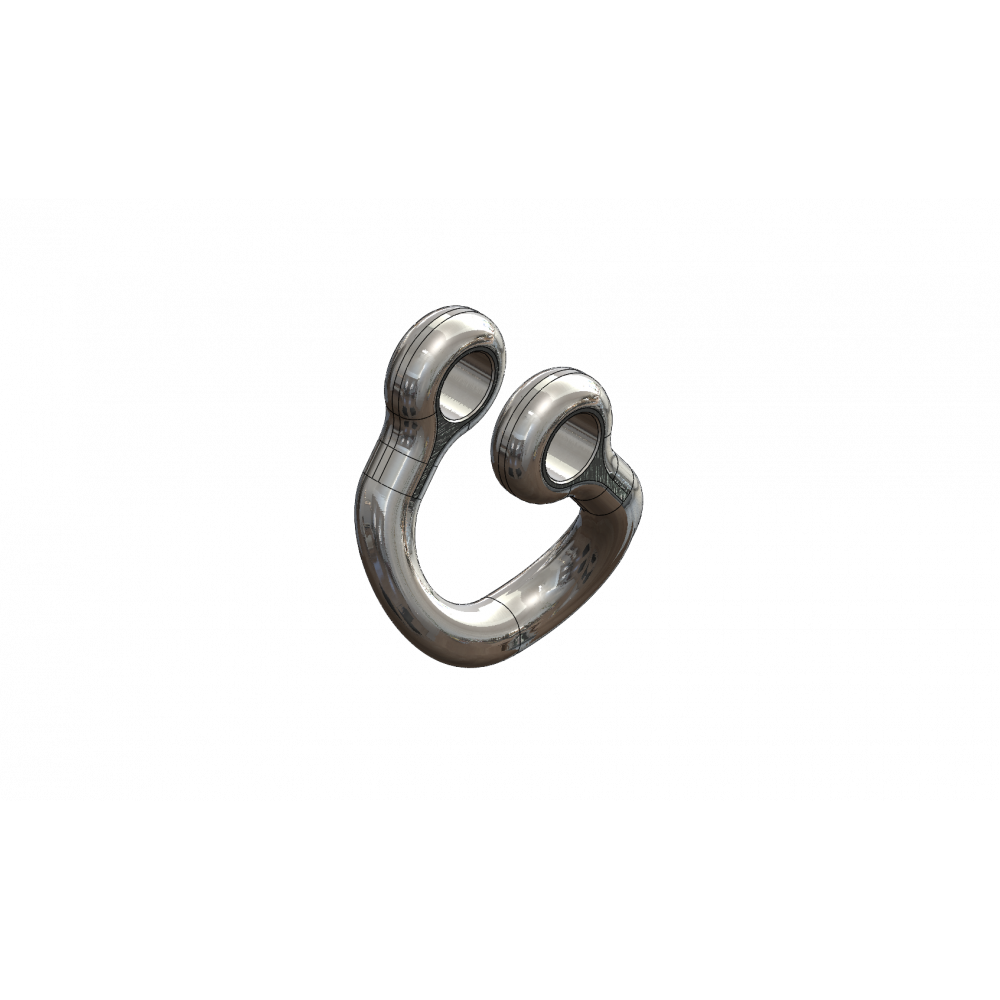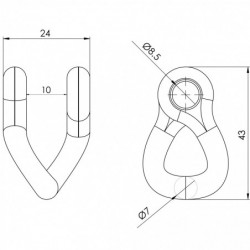 Les manilles sont forgées à partir d'acier rond puis détourées. Les différentes opérations de cambrage, torsadage et perçage sont réalisées sur 3 machines automatisées. Les manilles Forges Gorce sont renforcées au niveau de l'oeil pour éviter tout risque de rupture.
Les manilles torses permettent le montage des couteaux cuillers.
Conditionnement : Sell by 1
See more informations
Breite :

24
Largeur Coupe / Écartement :

10
Epaisseur :

7
Alésage :

8,5
Hauteur Perdue :

23
Diamètre de montage :

8
You must have an account to order, do not hesitate to contact us for a quote request.
Ihr persönliches Angebot hier
Händlersuche