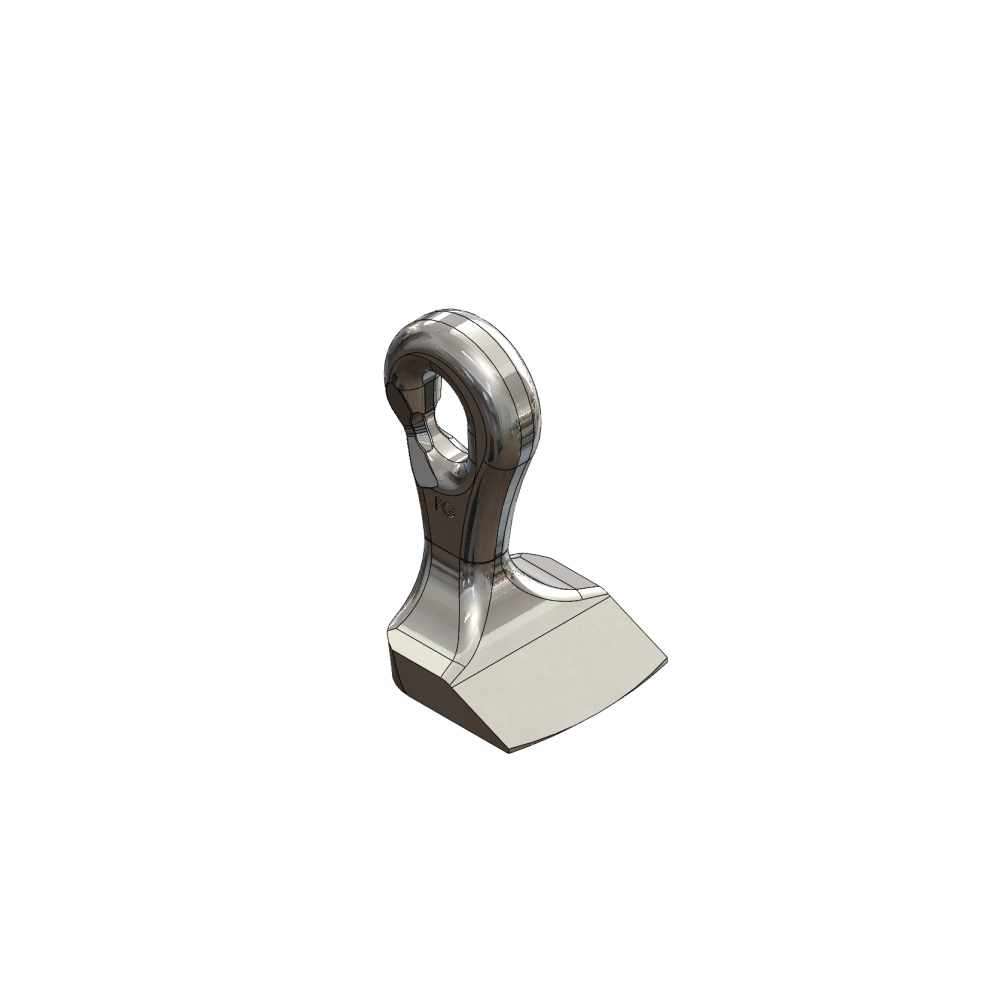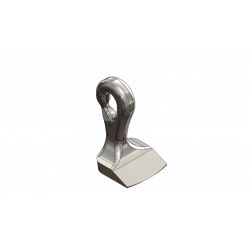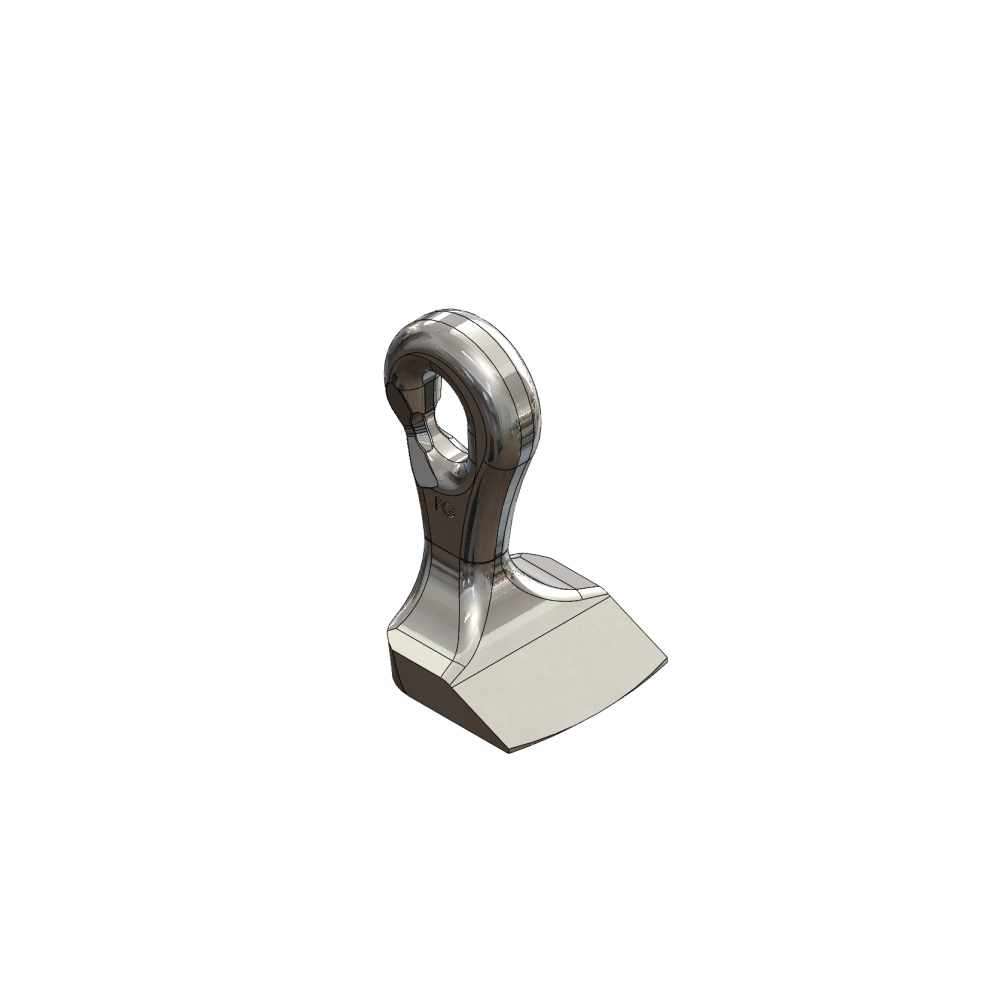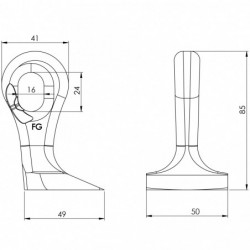 Le Montage Speed System© permet de changer tous vos couteaux et de passer du fauchage au débroussaillage en un tour de main ! 15 minutes suffisent pour équiper votre rotor. Alternez entre le fléau et la faucille avec la facilité de changement du Speed System©.  Elle se monte avec la même manille. Plus besoin d'outils.
La faucille est conseillée pour les travaux de débroussaillage. Idéale pour genêts, taillis, arbustes et haies bocagères jusqu'à Ø40mm.
Conditionnement : Sell by 50
See more informations
Largeur Coupe / Écartement :

50
Longueur :

85
Alésage :

16x24
Rayon / Déport :

49
You must have an account to order, do not hesitate to contact us for a quote request.
Ihr persönliches Angebot hier
Händlersuche
Original reference(s)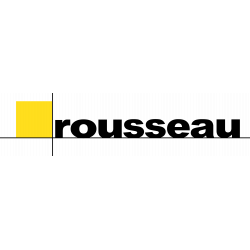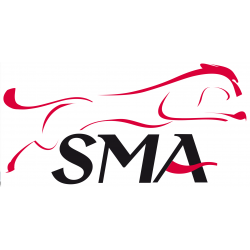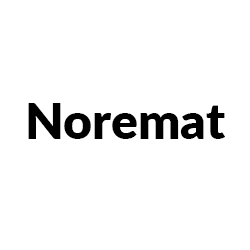 Type Noremat
XS12 / 125390
---
Recommended screws diameter 12
---
Recommended screws diameter 16
Additional information
Le système de montage rapide Speed System© a été breveté et déposé par Forges Gorce.