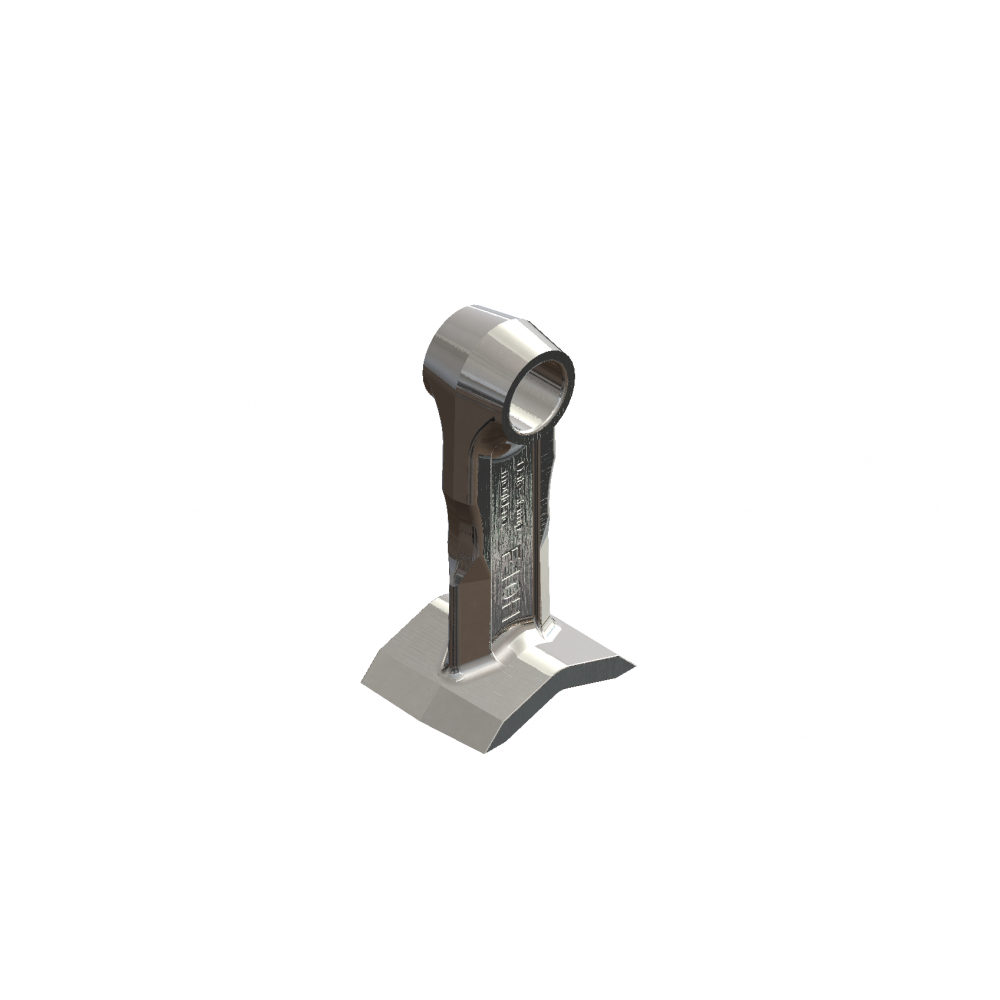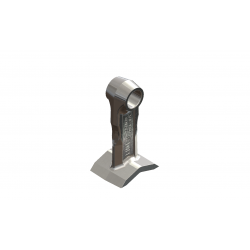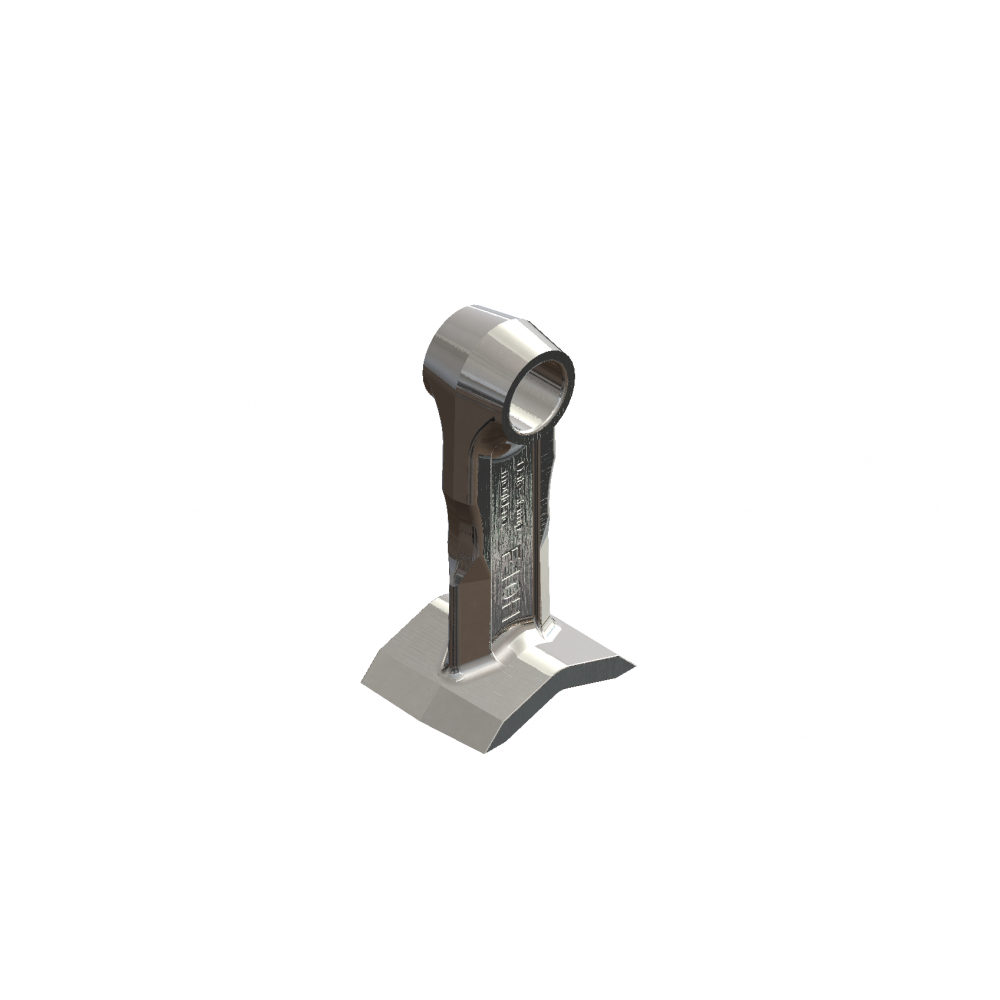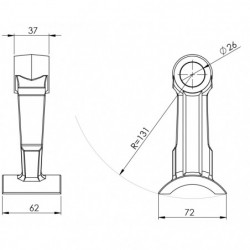 Les marteaux forestiers Forges Gorce sont spécialement conçus pour les travaux de débroussaillage intensif. Nos marteaux sont fabriqués dans des aciers extrêmement performants.
Conditionnement : Sell by 1
See more informations
Breite :

38
Largeur Coupe / Écartement :

60
Epaisseur :

75
Alésage :

26
Rayon / Déport :

130
You must have an account to order, do not hesitate to contact us for a quote request.
Ihr persönliches Angebot hier
Händlersuche
Original reference(s)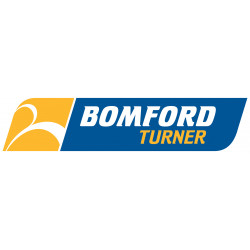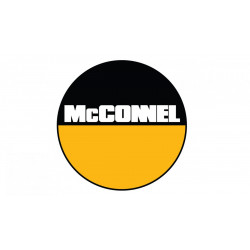 Additional information
Par sécurité, Forges Gorce vous recommande de changer systématiquement la visserie en même temps que votre marteau.